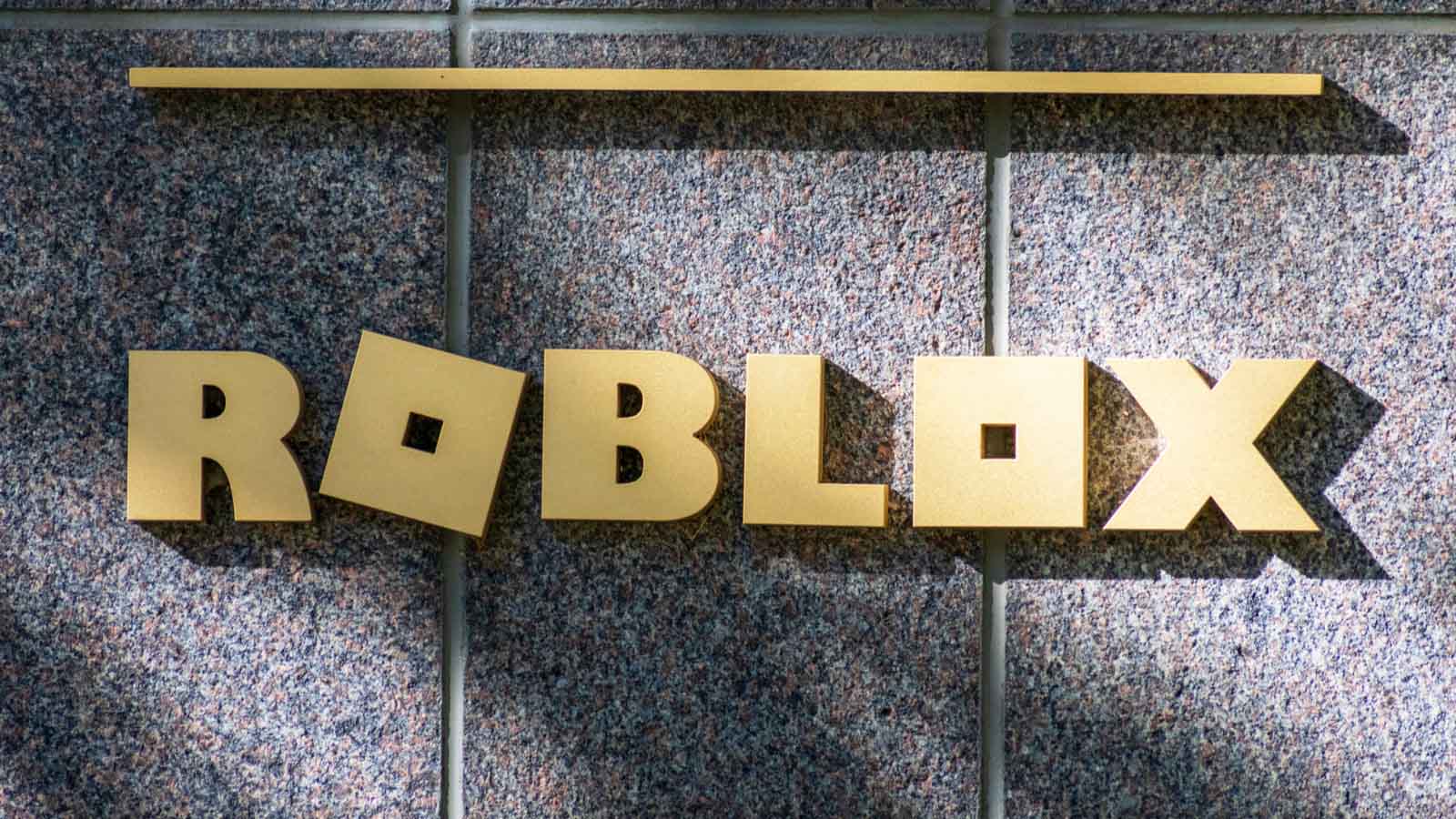 Roblox (NASDAQ:RBLX) stock fell 15% after second-quarter earnings proved disappointing.
Roblox lost $176.4 million, 30 cents a share, on revenue of $591.2 million during the quarter ending in June. The numbers were called a miss on both the top and bottom lines. While daily active users grew 25%, bookings fell 4% year-over-year. Bookings are seen as an indicator of future revenue.
Roblox, a game company that is also seen as a metaverse play, was a big winner during the pandemic. At one point its market capitalization was $80 billion. The market cap entering trading on Aug. 10 was $28 billion.
Whither the Metaverse
Analysts were speculating last year about young gamers using Roblox games to make money for themselves, and about its gaming environment becoming a "virtual world" like the coming Meta Platforms' (NASDAQ:META) metaverse.
But I was warning about RBLX stock in January when it was trading at nearly $74. The software was first developed in 2006 to teach kids the rudiments of computer programming. But when your money is coming from kids selling to other kids, you may find yourself accused of exploiting child labor.
Even last month, Roblox was trading at 10 times revenue. The growth was impressive, but if it's slowing, and Roblox still isn't making money, investors can be as fickle as any 10-year-old.
RBLX Stock: What Happens Next
Roblox needs to prove both that the metaverse and its business model can work in a grown-up world. If the Metaverse is real, it also must prove it can compete with Meta Platforms in it.
Roblox management insists it's bullish on the future, citing investments in people, data centers, and server capacity.
But what investors need to see are growth and profits. That means more users and a compelling business model that can make money. Analysts are starting to walk away, with two at Tipranks now telling clients to sell. Those who have a profit in the name might heed the call.
On the date of publication, Dana Blankenhorn held no positions in any companies mentioned in this article. The opinions expressed in this article are those of the writer, subject to the InvestorPlace.com Publishing Guidelines.