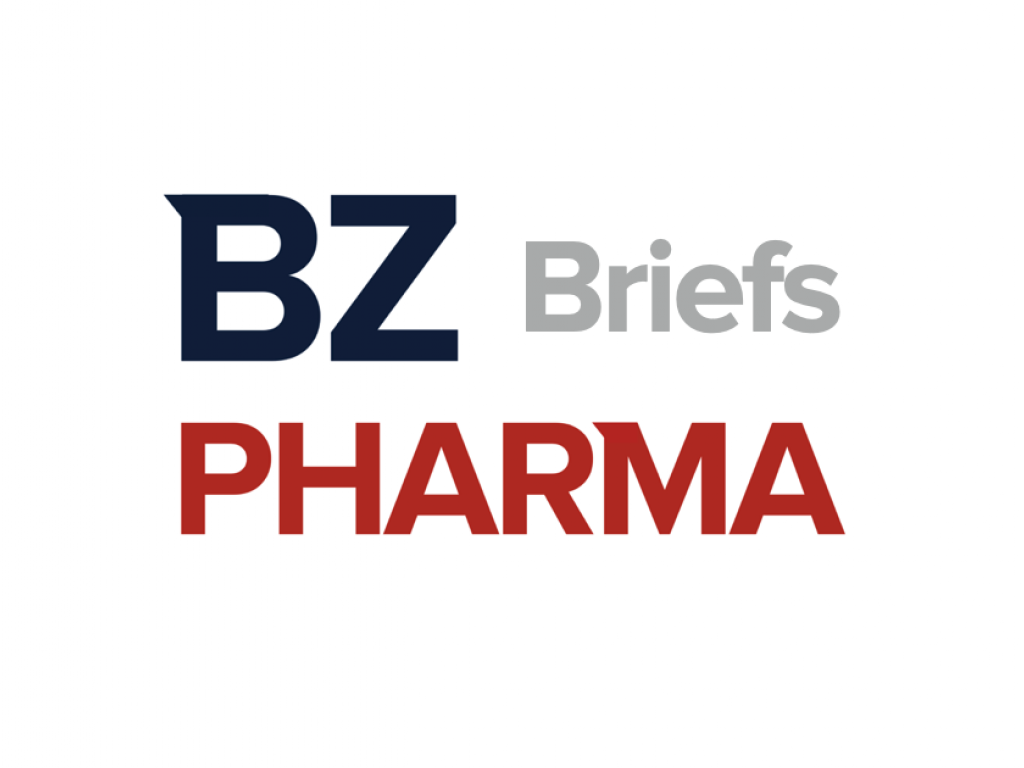 Valneva SE (NASDAQ:VALN) cut its FY22 revenue outlook citing lower demand for its anti-COVID shot from European Union member states.
In 1H FY22, the company generated €3.8 million from its first COVID-19 vaccine sales.
In light of the reduced order volume from the EU Member States, Valneva has suspended manufacturing of the vaccine and recognized write-downs of €100.6 million relating to existing inventory acquired to produce and supply volumes under the original European agreement.
Valneva is also evaluating its COVID-19 program and discussing potential ways of terminating the drug substance manufacturing agreement with IDT Biologika in light of the suspended manufacturing of Valneva's COVID-19 vaccine. 
The European Commission slashed its order for VLA2001 to just 1.25 million doses from a previously targeted 60 million.
The company expects FY22 revenues of €340-€360 million, down from an earlier forecast of €430-€590 million.
Its COVID-19 product sales should reach €30-€40 million in 2022. In March, Valneva had said it expected €350-€500 million in COVID-19 vaccine sales.
It will aim to deploy about eight to 10 million doses of remaining inventory into international markets, as it expects the vaccine's shelf life to be gradually extended to at least 24 months.
Price Action: VALN shares closed higher by 0.09% at $21.42 on Wednesday.
";
}
}
tableString += "";
}
tableString += "";
}
}
tableString += "";
$('#detail-news-table').html(tableString);
try { trackPI(); } catch (e) { }
};
function insertNewsHelp() {
var help = "To give you an overview of the large number of messages that appear every day for a company, we have broken the news feed in the following categories:u003cbr/u003eRelevant : News from selected sources that deal specifically with this company u003cbr/u003eAll: All news about this company. u003cbr/u003eCompany News: News issued by the company directly.";
$('#detail-news-table').html(help);
try { trackPI(); } catch (e) { }
};