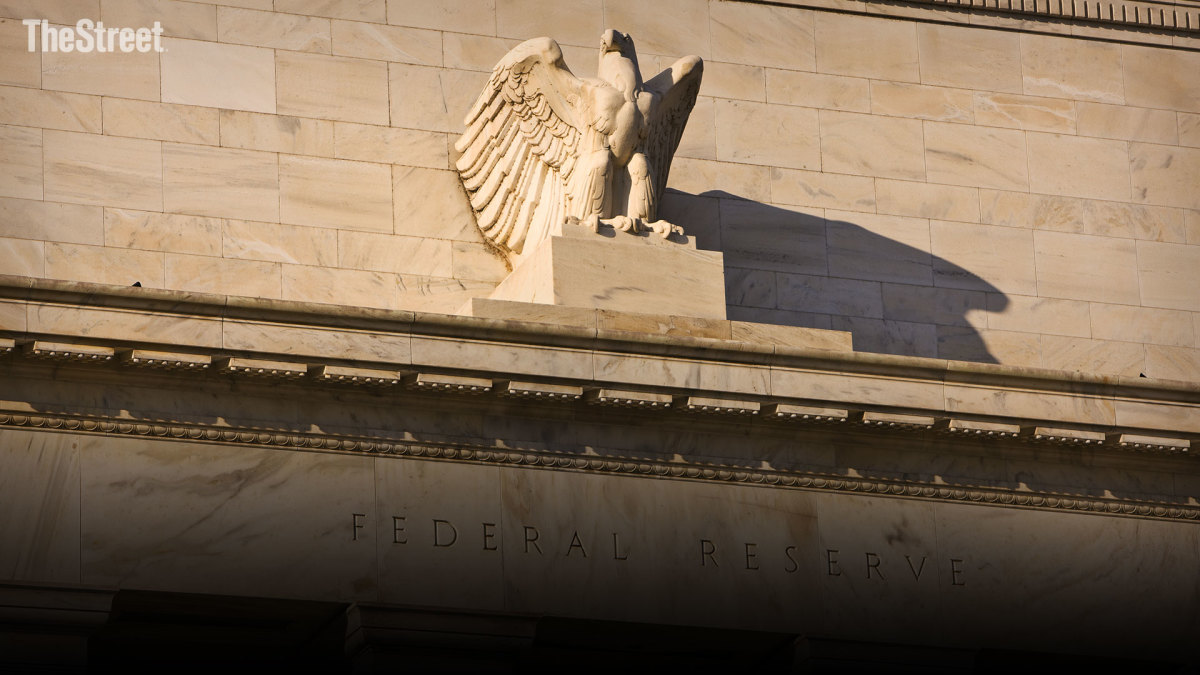 Chris Versace, co-portfolio manager of the Action Alerts PLUS investing club explained how the latest inflation data could impact the Federal Reserve's next move. 
FULL VIDEO TRANSCRIPT BELOW:
CHRIS VERSACE: By the numbers, the headline CPI came in at 8.2%, yes, down a smidge compared to August but modestly higher than expected. But it was the core CPI that came in at 6.6% much hotter than expected and up compared to August.
Now, on its own, the report is enough to say inflation remains persistent. But when we take it together with yesterday's September CPI report in the fall in the September unemployment rate, it means the Fed is going to have to fight even stronger to get inflation under control. And we're seeing that reflected in the CME Fed Watch tool this morning. Early today, the expectations for the November meeting called for a 75 basis point rate hike with an 84% probability. But as we speak with you now, that's around 97%.
Looking to the December Fed meeting again, going into the September CPI report, the odds of a 75 basis point rate hike were around 32%. Now, they're up around 57%. And we're going to continue to watch the CME Fed Watch tool as it's likely to be updated, excuse me, updated even further throughout the day. But the message is rather clear. The Fed is likely to do more in the coming months than previously expected because, as we've been sharing with members, inflation pressures have been persistent.
Now, what does that mean for us in the market? It means that Treasury yields are likely to go higher and the dollar is going to remain an issue. Both are headwinds for companies and the stock market. With the AAP portfolio, we will continue, as I'm sure members are likely to suspect, we will continue to remain defensive and cautious, especially because from a technical basis, the S&P 500 is below the 3,600 level, and the next level to watch is the 3,300 level.