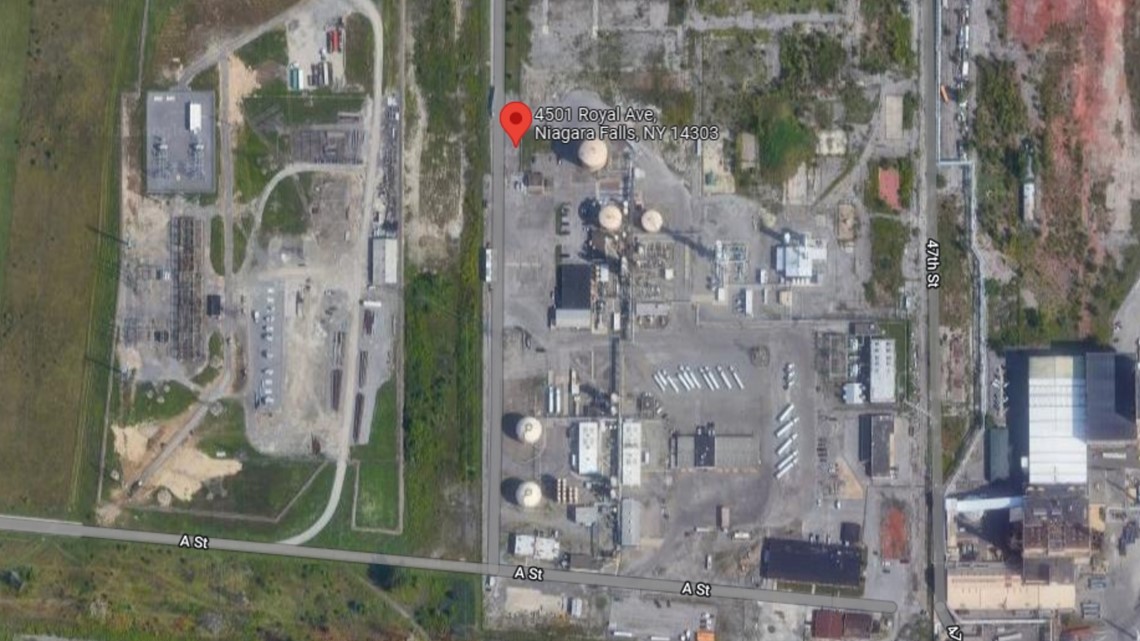 NIAGARA FALLS, N.Y. — A global company that produces industrial gases recently expanded a Niagara Falls building project from a $17 million investment to $90 million.
Linde announced earlier this year that it will build its first North American PEM (Proton Exchange Membrane) plant at 4501 Royal Ave. That's still the plan, but in order to produce more green hydrogen, the company will spend more to build a 35-megawatt electrolyzer plant.
At the current Niagara Falls production site, Linde produces atmospheric gases and liquid hydrogen and employs 86. This additional plant at the same site will eventually add production of green hydrogen from electrolysis, according to a Linde spokesperson. The new plant will add 11 jobs to the 86 employees there now, and will be operational by 2025.  You can read the full story on Buffalo Business First.