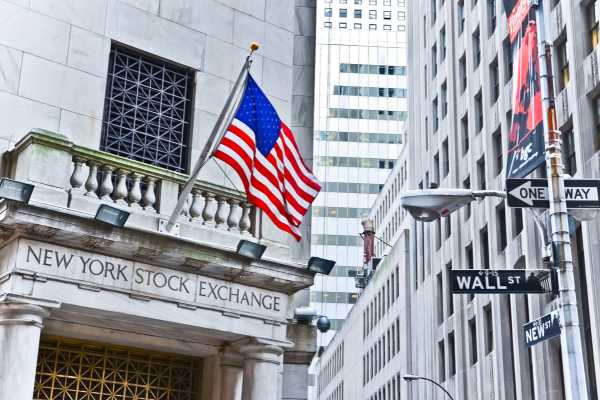 S&P 500 Weekly Technical Analysis
The S&P 500 tried to rally during the course of the week but gave back quite a bit of the gain as we ended up forming an inverted hammer. The inverted hammer sits just below the 200-Week in May, so that of course is something worth paying attention to as well. Perhaps even more importantly, the 3700 level is an area that previously had been supported, so it does make quite a bit of sense that it should see a lot of built-in resistance.
The inverted hammer form for the week does suggest that we are ready to go lower. If we were to break down below the bottom of the inverted hammer, then it's likely that we go looking to be 3500 level. The 3500 level is a large, round, psychologically significant figure that you should be paying attention to and obviously will attract a lot of headlines.
Alternately, if we were to break above the top of the inverted hammer, then the market is likely to go looking to the 4000 level. I don't think that happens, but it is something to pay close attention to. Ultimately, this is a situation where the stock market continues to suffer at the hands of the Federal Reserve, and they obviously do not look like they are ready to continue to tighten monetary policy. At this juncture, it's likely that interest rates rising will continue to work against the stock market, and therefore you will have to keep an eye on the interest rate sector and bond market to pay close attention to where we should go next.
S&P 500 Weekly Forecast Video for the Week of 10.10.22
For a look at all of today's economic events, check out our economic calendar.