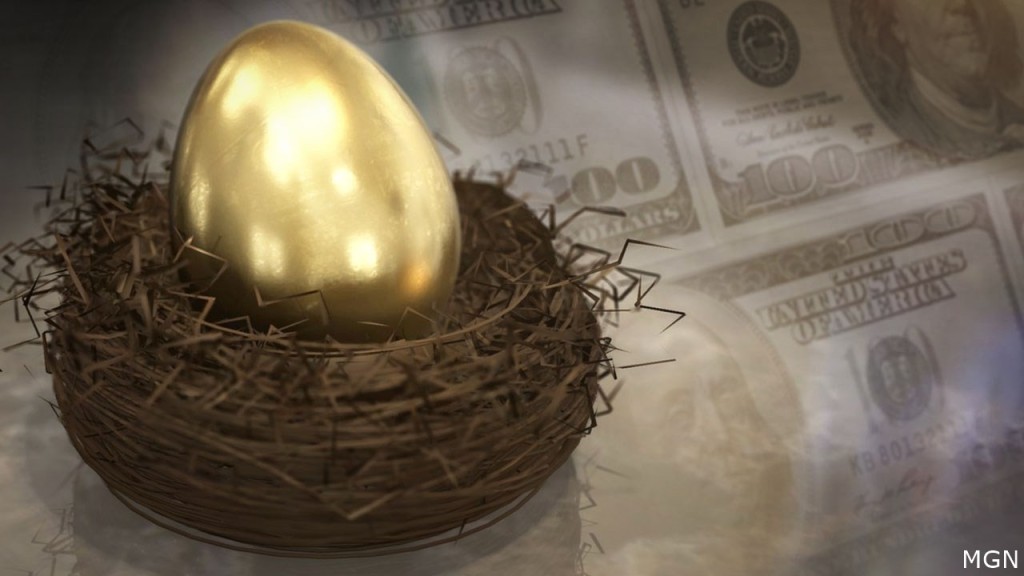 LINCOLN, Neb. (KLKN)- Inflation across the nation is now affecting Wall Street and experts warn of a "Bear Market" for investors.
So what is a "Bear Market"?
A bear market is a drop in investment prices over a period of time. It sounds like a win, but it can be a cause for anxiety among most Americans.
Overall prices could be reason to panic as many don't know whether this is a sign to sell or buy more stocks.
With inflation comes a rise in interest rates.
With the war in Ukraine heading towards a lengthy 8 month span, gas prices are soaring, and there's new rumors of wheat price increases as well.
Many Americans are dipping into their 401ks to make ends meet, but there's 5 tips to help you protect your hard earned nest eggs.
Check your existing assets:
It's always good to know what you have and how much progress you have made. Auto-deductions are easy to forget about.
Prioritize your emergency fund:
Remember that cash is king for any rainy days you may experience. It's always good to have a cushion for the inevitable financial storms ahead.
For those of you who haven't started an emergency fund or you don't know how to get started, check out the 7 Baby Steps by personal finance personality Dave Ramsey.
Reconsider your contributions to your 401k:
This strategy is a way to avoid any penalties and fees you could receive from pulling from your retirement accounts.
Take advantage of the stock market pricing:
If you are in good financial standing, this may be your chance to capitalize on the bear market to get ahead on your savings goals.
Stay calm:
It's easy to panic when checking accounts too much.