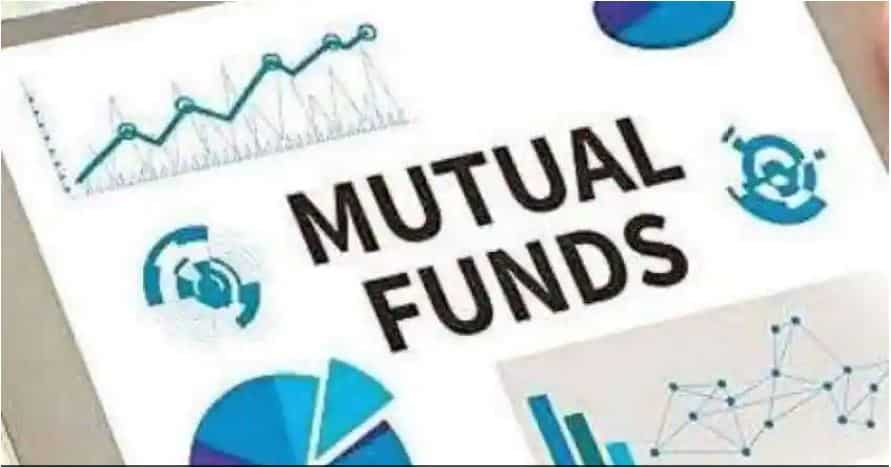 Driven by inflows into Systematic Investment Plans (SIPs), the mutual fund industry's total assets under management rose to Rs 39.88 lakh crore in September from Rs 36.73 lakh crore in the year-ago period.
On a monthly basis, the Assets Under Management (AUM) increased marginally from Rs 39.33 lakh crore in August.
According to the latest monthly data from the Association of Mutual Funds in India (Amfi) released on Monday, the industry wide net AUM stood at Rs 38.42 lakh crore in September.
But which large cap, mid cap and small cap stocks did Mutual Funds buy? Here is what they bought!
Large Cap    Mid Cap     Small Cap
BEL                    PNB          Ujjivan Small Finance Bank
NTPC                BHEL         Triveni Turbine
ONGC              NHPC          SJVN
PGCIL              CG Power  GR Infra
Infosys           IRFC         Gateway Distriparks
Which stocks did MFs sold the most?
Large Cap       Mid Cap                Small Cap
Tata Steel    Vodafone Idea     Pradeep Phosphates
IOC              Motherson Sumi  Hatchway Cables
GAIL            Ashok Leyland    Mannapuram Finance
Vedanta       SAIL                    Indiabulls Housing Finance
Tata Motors Bank of India      Sterlite Tech
Amfi said the month also saw the highest-ever folio addition to 13.81 crore. The retail folios also touched an all-time high to 10.99 crore.
The contribution of SIPs rose to Rs 12.97 lakh crore in September, which is the highest ever, from Rs 12.69 lakh crore, Amfi said, adding the number of SIP accounts also increased to 5.84 crore.
SIP AUM stood at Rs 6.35 lakh crore with a month-on-month inflow of Rs 4,501 crore taking the total SIP AUM to Rs 6.39 lakh crore for September.
Retail AUMs (equity, hybrid, and solution-oriented schemes) stood at Rs 19.77 lakh crore while their average AUM stood at Rs 20.24 lakh crore.