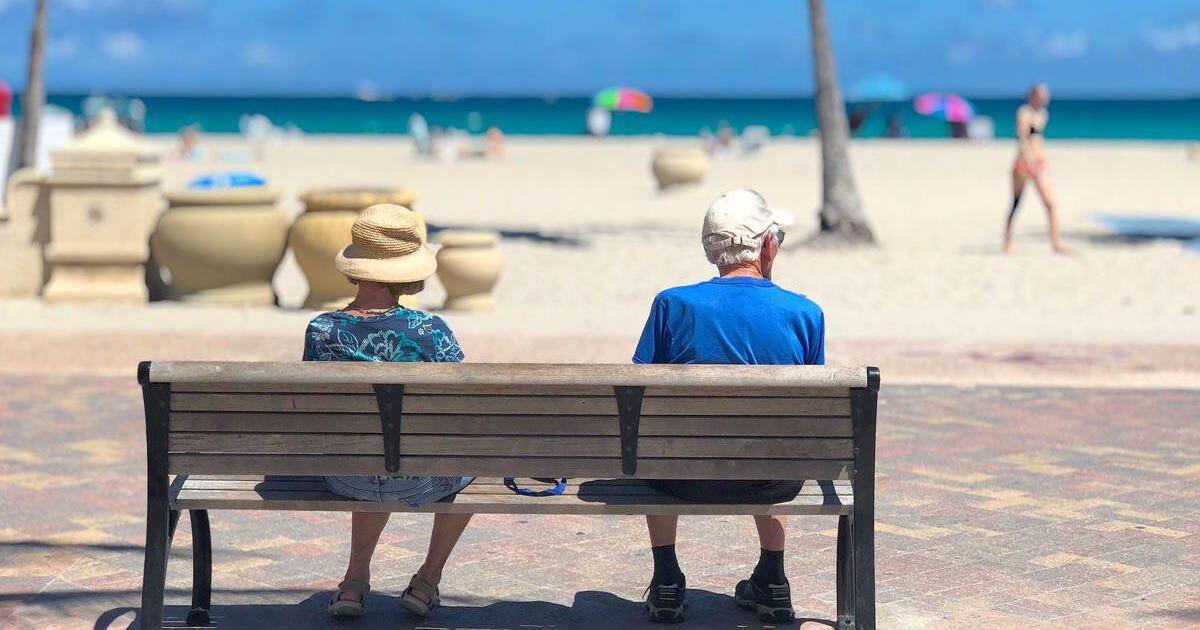 The COVID-19 pandemic appeared to have had only a slight effect on the retirement plans for Americans – at least, most of the time.
The U.S. Census Bureau's 2021 Survey of Income and Program Participation collected data on labor force status of individuals in 2020. The 2021 SIPP took information from same sample of people monthly through the first year of the COVID-19 pandemic. In 2020, this data showed only a slight change the number of respondents ages 55 to 70 who reported retirement as their reason for not being employed. This was 29.4% in January, versus 28.2% in December.
Health appeared to be a factor in retirement timing for this age group. Of those 2021 SIPP respondents who self-reported as in poor health, 5.6% retired early or had plans to retire early, compared to 3.3% of people in fair health, 3.1% in good health, 2.9% in very good health, and 1.9% in excellent health.
Some respondents also planned to delay retirement. Of those who self-reported as in poor health, .6% retired later or had plans to delay their retirement, compared to 2.2% of people in fair health, 2.3% in good health, 2.7% on very good health, and 2.1% in excellent health.
On the local level, Jaci Taylor, owner of Northeastern Oklahoma Accounting, has seen retirement timings go both ways with her clients.
"I have clients who have indicated they chose early retirement as an alternative to vaccination mandates and other requirements from employers," said Taylor. "On the other hand, I have clients who opted out of retirement due to retirement investments being reduced as a result of the market conditions from Covid coupled with other current economic factors."
Dr. John Yeutter, a CPA who is also a certified financial planner, said individual responses he's heard have been mixed.
"Some have changed their plans, retiring later, while others are planning on an earlier retirement," said Yeutter. "Most statistics I have seen show that retirement contributions have not changed."
But Yeutter added that COVID has caused a significant interruption to income for many people.
"This is coupled with price changes, which are mostly a result of COVID-related supply chain disturbances," he said. "The result of this twofold effect is an increase in a perceived risk, both for individuals and businesses. This leads to a decline in household spending, and reduction of business investment, which resulted in the decline in the stock market we have seen this past year."