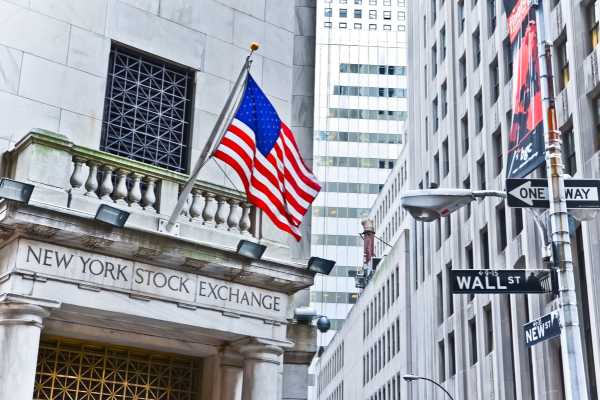 S&P 500 Technical Analysis
The S&P 500 has fallen a bit during the trading session on Tuesday as we continue to see a lot of negativity. We have not broken down drastically though, but I think with the inflation numbers coming out of the United States this week, it's very likely that'll be the catalyst everybody else is waiting on. After all, CPI and PPI are both numbers that the Federal Reserve follows closely, so if those are in fact hotter than anticipated, the world is more likely than not going to see the stock market crumbled.
If we do break to a fresh, new low, then it's likely that we could see the market down to the 3500 level. The 3500 level underneath is a large, round, psychologically significant number and could attract a certain amount of attention, but I think we go down below there as well. On the other hand, if we turn around a rally at this point in time, the 3800 level could be a significant resistance barrier that's going to be difficult to break above.
Adding more pressure in that area is the fact that the 50-Day EMA is reaching toward that area, so I do think that it is probably only a matter of time before the sellers get involved, and I would be more than willing to fade signs of exhaustion as soon as they show up. At this point, this is a market that I think continues to see a lot of noisy behavior, and that of course volatility picks up as it makes this market very dangerous. Volatile markets generally are not very positive markets.
US Stock Market Forecast Video for 12.10.22
For a look at all of today's economic events, check out our economic calendar.