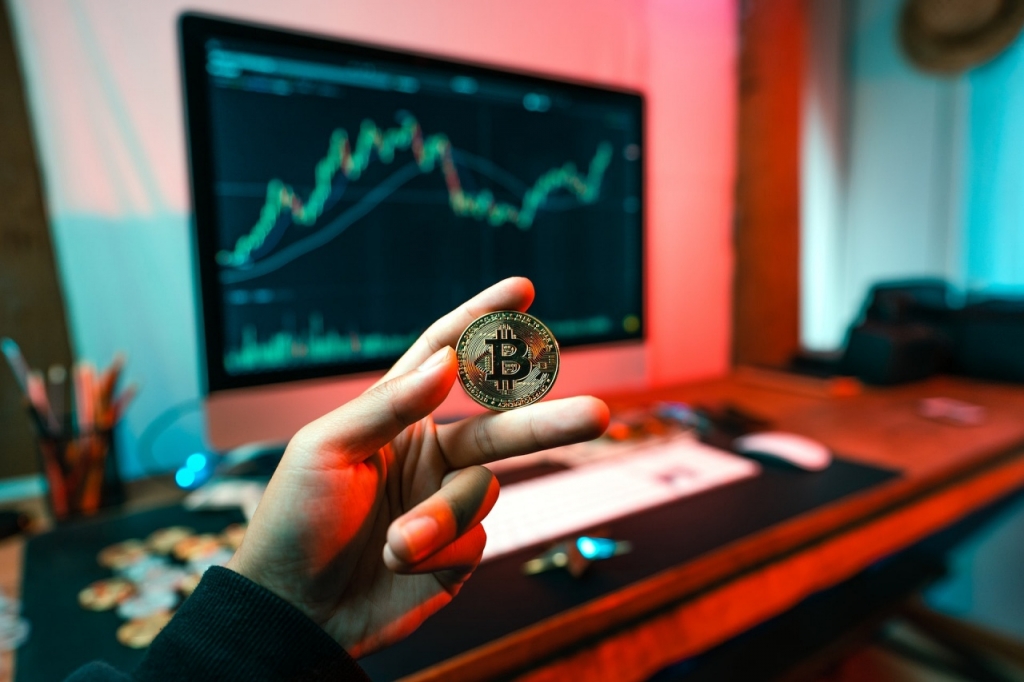 BlockFi, a digital asset lender based in New Jersey, said earlier this week that it has already repaid an investor to stop any threat of a lawsuit due to the crypto crash. The company said it shelled out $15 million to settle with them.
As per Reuters, the lawyer of BlockFi, Joshua Sussberg, told the bankruptcy court during a hearing in Trenton, New Jersey on Monday, Jan. 9, that the firm's executives have paid back the investor as it was threatened with a suit over the sudden drop of its equity value last year.
The lawyer further said that the repayment immediately sorted out the investor's claims who bought equity shares that were furnished as part of executive compensation packages.
It was explained that during the company's valuation of $6 billion to $8 billion on January 2022, BlockFi's shares were sold at a discounted price. However, their value plunged over the summer after two cryptocurrencies crashed and caused extensive damage in crypto markets.
BlockFi's largest repayment amount under that settlement deal was made by its own founder, Zac Prince. He repaid the $6.144 million.
The settlement was made to the BlockFi investor after he threatened to sue the company, claiming that the crypto lender and its executives should have been transparent about the risks in the crypto market in the event of crash contagion.
Despite the settlement, Sussberg said that BlockFi thinks the investor's allegations were incorrect. It was revealed that the confidential settlement was actually reached on Aug. 23 of last year.
In any case, BlockFi also posted an important update this week, and it was about the filing of assets and liabilities in court. On its website, the crypto firm wrote that it expects to file in court its Schedules of Assets and Liabilities and its Statement of Financial Affairs on Jan. 11.
BlockFi further stated, "The filings contain information on BlockFi's assets and liabilities and disclose certain payments made by BlockFi to insiders and other parties prior to the bankruptcy filing. BlockFi is committed to maximizing value for all clients and other stakeholders by moving forward in its chapter 11 cases expeditiously and transparently."
Photo by: Art Rachen/Unsplash