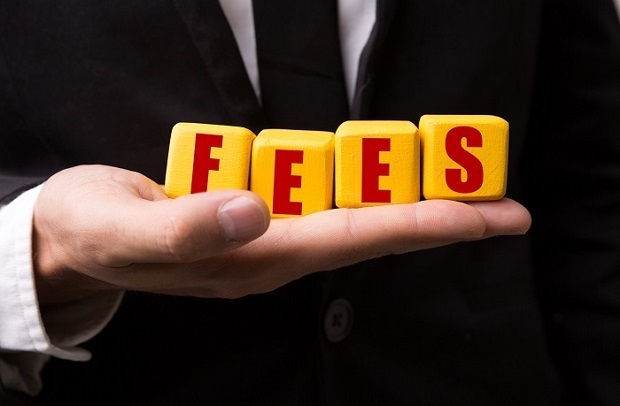 Investment-related fees paid by 401(k) plan participants continued to decline in 2022, a trend that will benefit balances in the long run, according to the 23rd edition of 401k Averages Book.
According to the study, investment costs declined between 0.02% and 0.05% over the previous year, with an average decrease of 0.03%. The report also found fees for small retirement plans – or those with 50 or fewer participants and less than $5 million in assets – declined from 1.12% to 1.09%. Since 2018 small plan total plan costs have dropped 0.08% from 1.17%.
"We are encouraged to see fees continue to decline for participants in small 401(k) plans," said Joseph W. Valletta, author of the 401k Averages book. "Small business employers have a lot on their plate with deciphering SECURE 2.0, but small tweaks to their plan's investment menu and fees can generate significant savings for their employees."
Smaller plans still pay higher fees than large plans, the study noted. A small plan with $5 million generates 1.09% in fees while a plan with $50 million in assets generates 0.81%.
Plans with smaller average account balances also pay more than those with larger balances. A $20 million plan with 2,000 participants, for example, has an average total plan cost of 1.17%, while a $20 million plan with 200 participants has an average total plan cost of 0.91%.
Plan fees for large 401(k)s  – those with 1,000 participants and $50 million in assets – are also on the decline, with fees in the category decreasing from 0.88% to 0.85% over the past year. Overall fees on large plans are down from 0.95% in 2017.
The range of costs is greatest within the small plan market, the study found. The range of a plan with $1 million in assets and 100 participants, representing a $10,000 average account balance, is 0.69% to 2.67%.
"Our study finds that in most scenarios investment-related expenses account for 75% to 97% of a plan's total expenses," said Valletta. "Therefore, the most effective way for employers to reduce their 401(k) costs would be to examine their investment-related expenses. Next, it is important for employers to pick a benchmark that best represents their plan characteristics, such as average account balance, number of participants and total plan assets. There can be significant cost differences for a 50-participant plan with $500,000 in assets compared to one with $5 million."
Kristen Beckman is a freelance writer based in Colorado. She previously was a writer and editor for ALM's Retirement Advisor magazine and LifeHealthPro online channel.