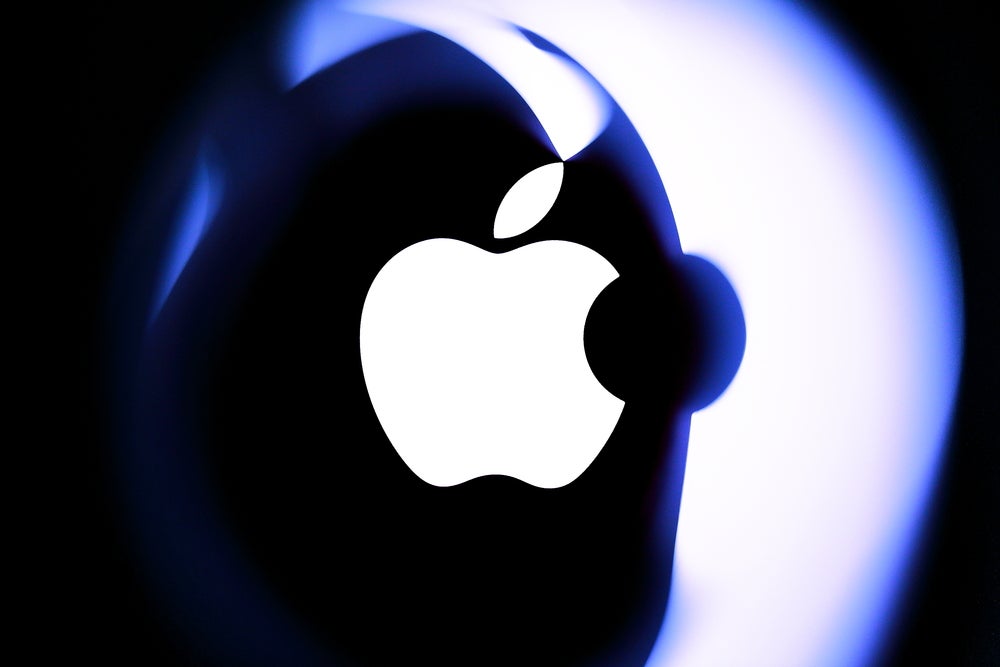 Apple Inc.'s AAPL highly-anticipated mixed-reality headset could offer an array of features that will revamp the way users experience sports, gaming, fitness and more. 
What Happened: Apple is working fervently to amass a variety of software and services for its upcoming mixed-reality headset. The aim is to capture the attention of hesitant customers with applications that utilize its novel 3D interface, reported Bloomberg. 
As per insiders privy to the plans, the offerings will comprise gaming, fitness, and collaboration tools, revamped iterations of current iPad features and sports viewing services.  
See Also: Apple's MR Headset Will Have Slow Start But Could Eventually Replace iPhone As Flagship Product: Gurman
A significant aspect of the initiative is modifying iPad applications to suit the mixed-reality headset's blend of virtual and augmented reality, allowing users to utilize millions of third-party developer apps through the new 3D interface. 
The endeavor will incorporate streamlined versions of the Safari web browser and Apple's services, including calendars, contacts, files, home control, mail, maps, messaging, notes, photos, music, news, stocks and weather apps, the report noted. 
The tech giant is also working on a version of Apple Books, the Freeform collaboration app and Fitness+ service for the headset. 
Why It's Important: Apple's MR headset is estimated to cost around $3,000. It is scheduled to be unveiled at Worldwide Developers Conference, a one-week event kickstarting on June 6.
The obstacle ahead for Apple's headset is to transcend its niche appeal. Prior mixed-reality models have not gained much traction and they have lacked the standout applications that fueled the widespread adoption of the iPhone.
Check out more of Benzinga's Consumer Tech coverage by following this link.
Read Next: Elon Musk Credits This For Apple's Incredible Turnaround From Suffering $1B Loss In 1997 To Making $1B Profit Every 3 Days