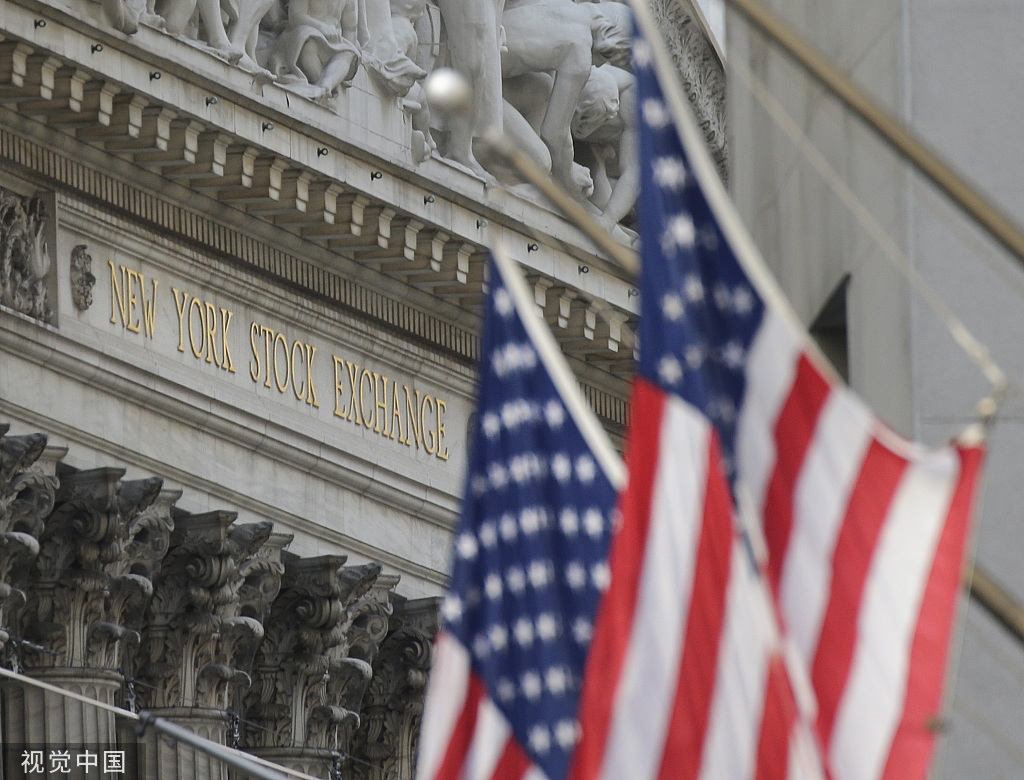 Credit portfolio managers predict the US corporate defaults will increase in the next year, and 84 percent of respondents see the US economy may enter a recession in 2023, according to a quarterly poll by the International Association of Credit Portfolio Managers, Bloomberg reported on Thursday.
The survey results showed 81 percent of fund managers believe defaults will pick up over the next 12 months, compared to 80 percent in the December 2022 survey. This is due to reduced bank liquidity and concerns about credit risk land on top of macroeconomic issues.
For North American companies, 86 percent of respondents say defaults will increase, while 91 percent see defaults rising in Europe.
Survey respondents also predict a recession in the US, with 84 percent expecting a recession to occur at some point this year, while 61 percent project a recession in Europe and the UK this year.
Credit spreads are expected to move higher, with nearly 60 percent expecting North American credit spreads to widen over the next three months, and 80 percent of participants forecasting high-yield spreads rising.
The IACPM is composed of more than 130 financial institutions across 30 countries and its members include portfolio managers at commercial banks, investment banks and asset managers, the organization said on its website.