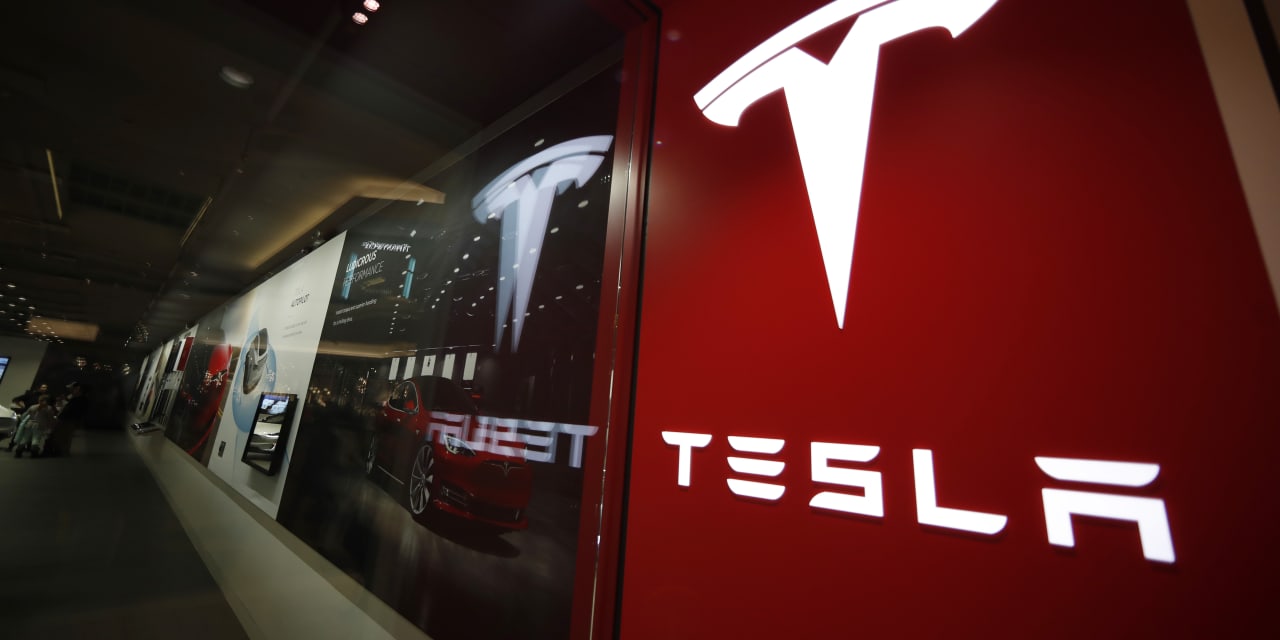 Investors who bet Tesla Inc. stock would fall in 2023 are still deeply in the red even after "a very profitable April."
That's according to S3 Partners, a financial analytics firm which has access to and tracks real-time short interest data. Tesla
TSLA,
-0.88%
is scheduled to report first-quarter earnings later Wednesday, which could add to short sellers' losses in the longer term.
See also: Tesla 'warpath' on prices puts profit margins in the spotlight
Tesla short sellers, frequently vilified by Chief Executive Elon Musk, have given back more than a third of last year's $15.85 billion of mark-to-market profits, S3 said.
Today's drop for the stock has given shorts about $218 million of daily mark-to-market profits, bringing April's total to $2.16 billion of mark-to-market profits.
But even after the bountiful April, Tesla shorts are down $5.52 billion in the year to date, S3 said. Since Tesla stock began trading in 2010, short sellers are down $55.4 billion in mark-to-market losses.
Don't miss: Tesla stock drops after another round of U.S. price cuts as earnings loom
Tesla is the No. 2 most shorted U.S. stock after Apple Inc.
AAPL,
+0.85%
since early March. Tesla and Apple stocks often trade places for the No.1 spot. Tesla short interest is around $15.42 billion, or 83.65 million shares shorted, equal to about 3% of the float. Microsoft Corp.
MSFT,
+0.07%
stock takes third place, S3 said.
Tesla has lost about 47% in the last 12 months, compared with losses of around 7% for the S&P 500 index.
SPX,
+0.05%
So far this year, however, the stock has gained some 49%, compared with gains of about 8% for the index.