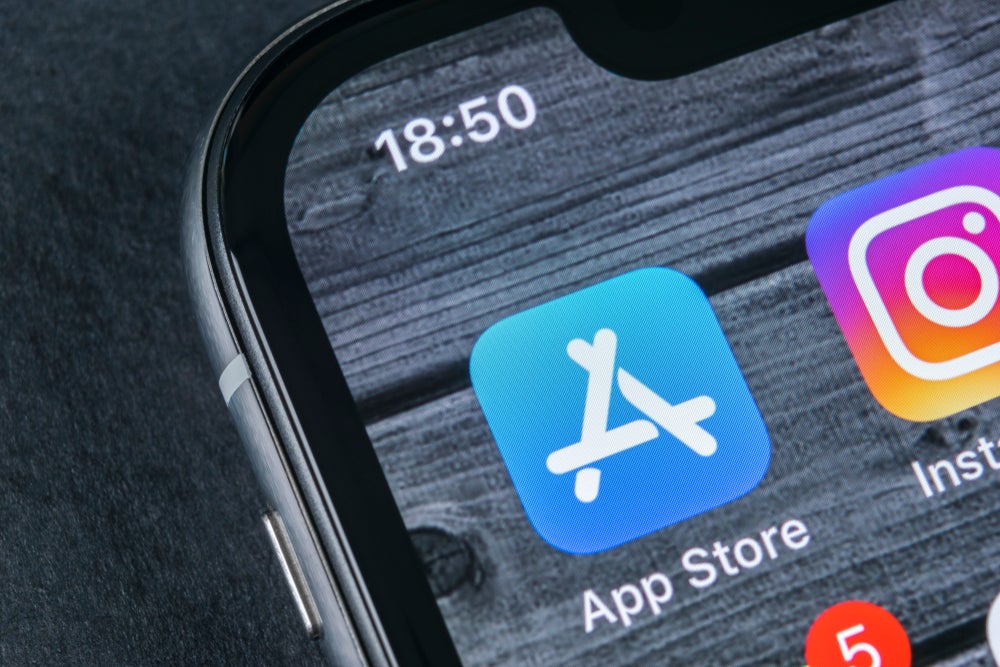 Apple Inc. AAPL announced a new self-service in-app billing solution to resolve customer billing issues without requiring developers' intervention. 
What Happened: On Wednesday, said starting this summer, a new billing issue process will be introduced, which does not require any intervention from developers. 
Instead, an in-app system-provided sheet will appear if a billing issue causes an auto-renewable subscription not to renew.
See Also: Cluckin' Good: Apple Pay Users, You Can Score Free McDonald's Chicken McNuggets
"Starting this summer, if an auto-renewable subscription doesn't renew due to a billing issue, a system-provided sheet appears in your app with a prompt that lets customers update their payment method for their Apple ID. No action is required to adopt this feature," the update stated. 
To avail of this feature, users would require a device running on iOS 16.4 or iPadOS 16.4. 
Why It's Important: Payment failures in the App Store can significantly inconvenience users and developers. Historically, payment failures have caused users to lose access to certain billing discounts or plans.
They would have to contact the developer even though payment processing is Apple's responsibility through in-app purchases, reported AppleInsider. 
Check out more of Benzinga's Consumer Tech coverage by following this link.
Read Next: Elon Musk Credits This For Apple's Incredible Turnaround From Suffering $1B Loss In 1997 To Making $1B Profit Every 3 Days