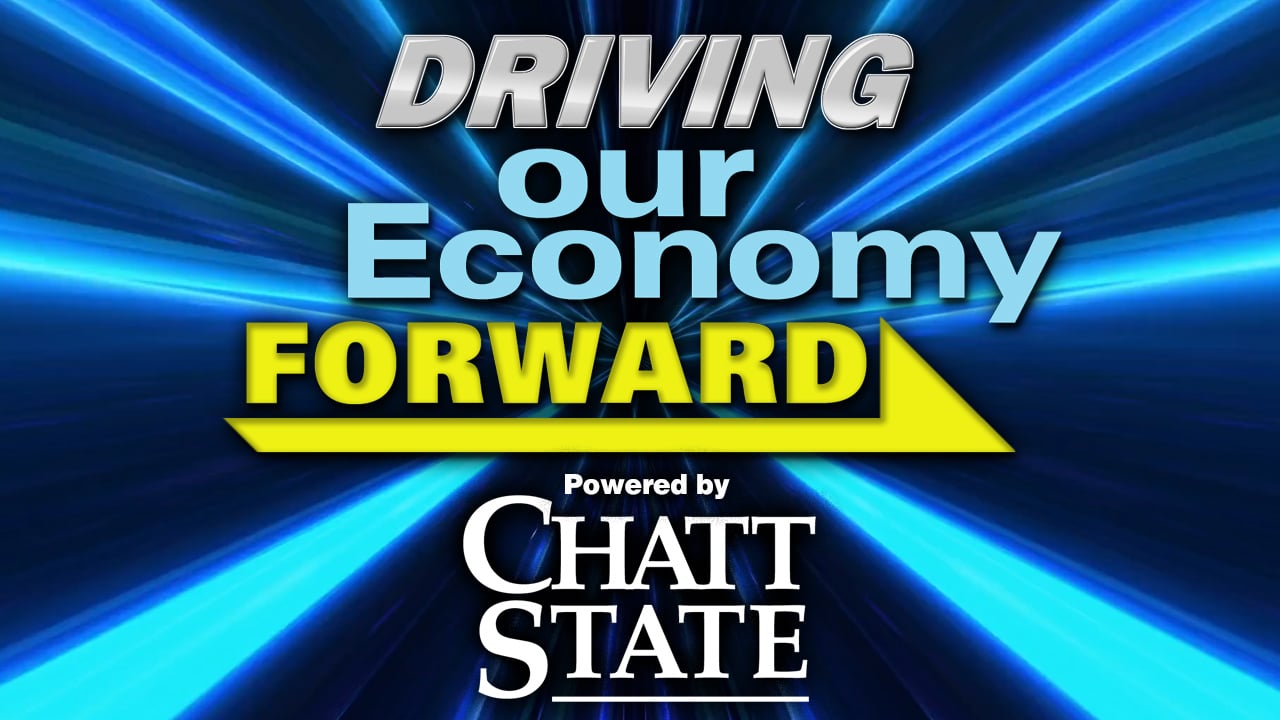 CHATTANOOGA, Tenn. (WDEF) — Thanks to all the technology these days, it doesn't take long to use up your storage.
That's why Chattanooga company StratusGrid is helping their customers put their information on the cloud instead of a hard drive.
Let's see how StratusGrid is driving our economy forward.
"StratusGrid is an AWS partner and cloud consulting and technology consulting partner, headquartered in Chattanooga Tennessee," said Evan Bissonette, Director of Sales. "We do general cloud consulting. We help people migrate to the cloud. We help people modernize in the cloud. And we also have a large team of software engineers. There's a lot of economic benefits to being in the cloud. There's a lot of opportunities to optimize for costs, optimize for performance. Think of it more like a utility, right where the usage is sort of dependent on how much you use. Whereas on-prem is like you're investing in hardware for five to seven years that needs to be replaced every five to seven years."
The Incubator gave StratusGrid some office space to expand their business.
"It was actually just a tiny little closet to start, you could barely fit three people in it, which now you know, we've expanded into much larger offices which has been exciting," said CEO Chris Hurst. "And they've allowed us to do that and helped us every step of the way. We have about 55 or 60 people spread across the United States, Colombia, Spain, and Ireland at this point. We really refocused and took three people at the beginning of 2020 and said all right with these three individuals we're going to build a business. We've scaled from three people January 1, 2020 to like I said before, 55 to 60 people now."
"I like to use the word distributive not remote," Hurst said. "Remote makes it sound like you're apart, you're separate; you know you're not really in the thick of things. We have different co-working spaces in different cities. You know {the Incubator} is obviously one of them where we have desks set up where we have access to desks and spaces to be set up, that people can come when they do want to come in. And we do encourage that when it's an option. I think it's a good experience for people to get to work in person. We're very focused on providing companies that are focused on growth with solutions that meet the needs for a business and growing demand. Because we are bootstrapped, we aren't beholden to any investor. But take that and feed it into a product section so we can really grow and scale and become something special."