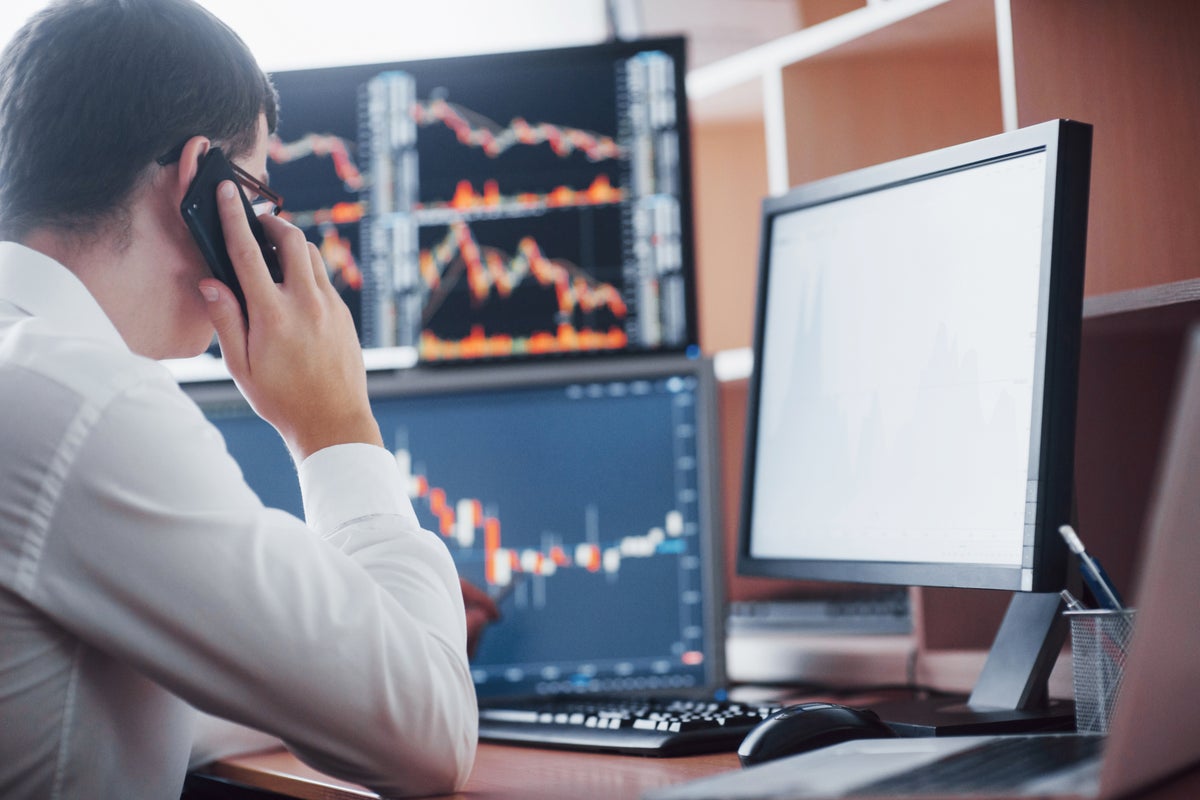 DSS, Inc. DSS announced that the Company plans to distribute to its stockholders common stock of Sharing Services Global Corporation ("Sharing Services" or "SHRG") that is beneficially held by DSS, directly and through its subsidiary, Decentralized Sharing Systems, Inc. ("DSSI"). Sharing Services is a diversified direct marketing company that is currently listed on the OTC SHRG and is in the process of up-listing to Nasdaq. 
As a major shareholder in Sharing Services, DSS is focused on identifying opportunities that will foster the long-term growth of SHRG and provide long-term benefits to its shareholders. DSS Inc., together with its subsidiary DSSI, plan to distribute approximately 280 million shares, which represents over $5 million at the current market value of Sharing Services' common stock beneficially held by DSS and DSSI in distribution to holders of DSS common stock, par value $0.02 per share ("DSS Common Stock") as of April 28, 2023 (the "Record Date") (the "Distribution"). Each share of DSS Common Stock outstanding as of 5:00 p.m., New York City time, held on the Record Date, will entitle the holder thereof to receive two (2) SHRG common stock shares. 
Immediately prior to the Distribution, DSS, together with its subsidiary DSSI, will beneficially hold 81.1% of the issued and outstanding shares of SHRG Common Stock. Upon completion of the Distribution, DSS and its subsidiary, DSSI, will retain an ownership interest of approximately 7% in Sharing Services Global Corporation. 
Ramping up Revenue Growth in Sharing Services
Sharing Services main points of business are through the company's two 100% owned subsidiaries, The Happy Co. and Hapi Travel Destinations. The Happy Co. operates in the health and wellness industry and markets its products primarily through an independent sales force utilizing a direct sales business model under the proprietary brand, "The Happy Co." The subscription-based travel services subsidiary, My Travel Ventures , offers deep discounts for travel relating to airfare, cruises, hotels, resorts, timeshares and rental cars for destinations throughout the world.
Recently, Sharing Services entered into a Master Franchise Agreement ("MFA") to acquire the exclusive franchise rights in North America to the brand Hapi Café™ from Hapi Café, Inc. Under the MFA, the Company, directly or through its subsidiaries, will operate no less than five corporate-owned stores and will offer licensing rights for others to operate. Each corporate-owned, or licensed, Hapi Café location will provide customers and Brand Partners seeking a healthier lifestyle access to functional, healthy food and beverages, a pleasant workspace with free Wi-Fi service, physical fitness, nutrition management, personal workout video content, and My Travel Ventures™ services.
"Sharing Services is the first of several planned dividends to DSS shareholders that will enable us to focus on and continue to optimize other business in the DSS incubation pipeline while providing DSS shareholders with a separately traded equity in Sharing Services." said Frank D. Heuszel, CEO of DSS, Inc. 
John "JT" Thatch, CEO of Sharing Services Global Corporation, added, "We look forward to having DSS shareholders as part of our shareholder base through the direct distribution of SHRG shares.  We also are excited to grow the relationship with DSS and see great potential with them as we expand our distribution network and global footprint to create additional revenue and growth."
Image sourced from Shutterstock
This post contains sponsored advertising content. This content is for informational purposes only and not intended to be investing advice.