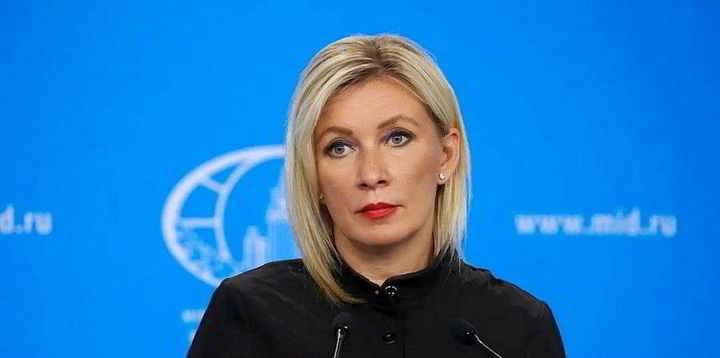 The war of words between Moscow and Kyiv over Ukraine grain shipments has heated up with allegations of corruption.
In a statement, Russian Foreign Ministry Spokeswoman Maria Zakharova accused Ukraine ship inspectors and United Nations officials of attempting to exploit the Black Sea Grain initiative for financial gain.
"They are striving to make the most out of the Black Sea Initiative stooping to anything from outright abuse of the rules of procedure to demanding bribes from the ship owners, doing all of the above for the sake of maximising commercial profits," she said.