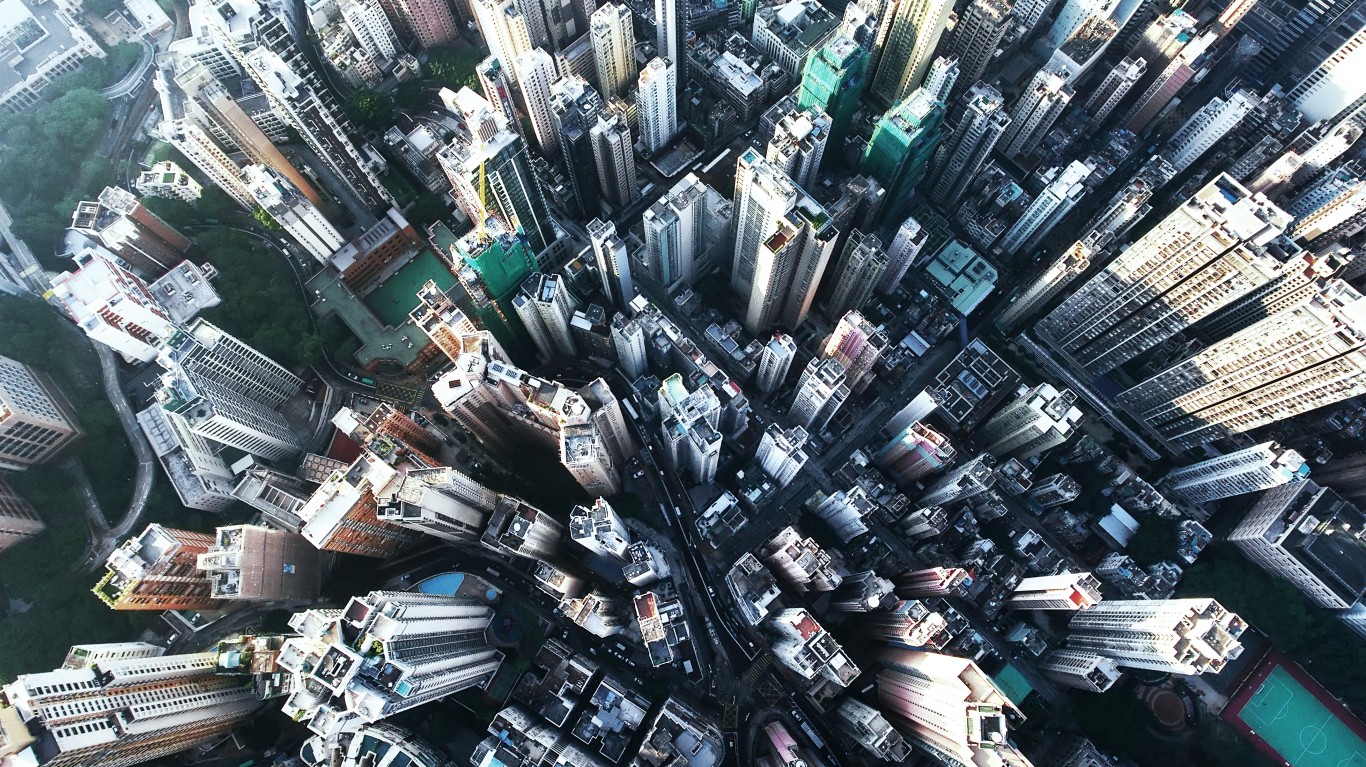 A recent report revealed that a Hong Kong court had ruled cryptocurrencies as property in a case. The ruling was made in a legal dispute involving the crypto exchange Gatecoin, which collapsed in 2019.
Crypto to be Treated Like Stocks in Hong Kong
The High Court of Hong Kong has declared crypto as property in a ruling on Tuesday that involves the now-defunct crypto exchange Gatecoin. According to a report by law firm Hogan Lovells, the court said that crypto assets have property attributes and are "capable of being held on trust."
In its report, Hogan Lovells noted that the new ruling could provide insolvency professionals with more clarity on crypto assets. The ruling, which marks the first time such a decision regarding digital assets has been made in Hong Kong, reinforces claims by other jurisdictions that crypto has property characteristics like other assets such as stocks.
"Like other common law jurisdictions, our definition of 'property' is an inclusive one and intended to have a wide meaning."

– said Hong Kong judge Linda Chan.
In the US, the Internal Revenue Service (IRS) also deems digital assets as property for tax purposes. In other words, digital asset transactions are subject to capital gains taxes, while crypto losses can be tax deductible. Elsewhere, a court in China has also recognized crypto as property.
Hong Kong Doubles Down on 'Virtual Asset Hub' Plans
Hong Kong's latest historic ruling comes as the city-state continues to ramp up its efforts to restore its crypto and fintech hub status.
Hong Kong is set to implement a new regulatory regime in June that will require crypto trading service providers to obtain a mandatory license. The city's securities regulator has already published a consultation on its proposal to regulate crypto exchanges.
Global crypto exchange OKX established a Hong Kong entity in March and said it would apply for a virtual asset service provider (VASP) license to operate in the city. OKX and its peer Huobi Global were among the first crypto exchanges planning to acquire the VASP license.
Earlier this month, Hong Kong's finance chief Paul Chan said that now is the "right time" for the city to promote Web3 development. Chan said in February that Hong Kong would allocate $6.4 million to unlock Web3 potential.
This article originally appeared on The Tokenist