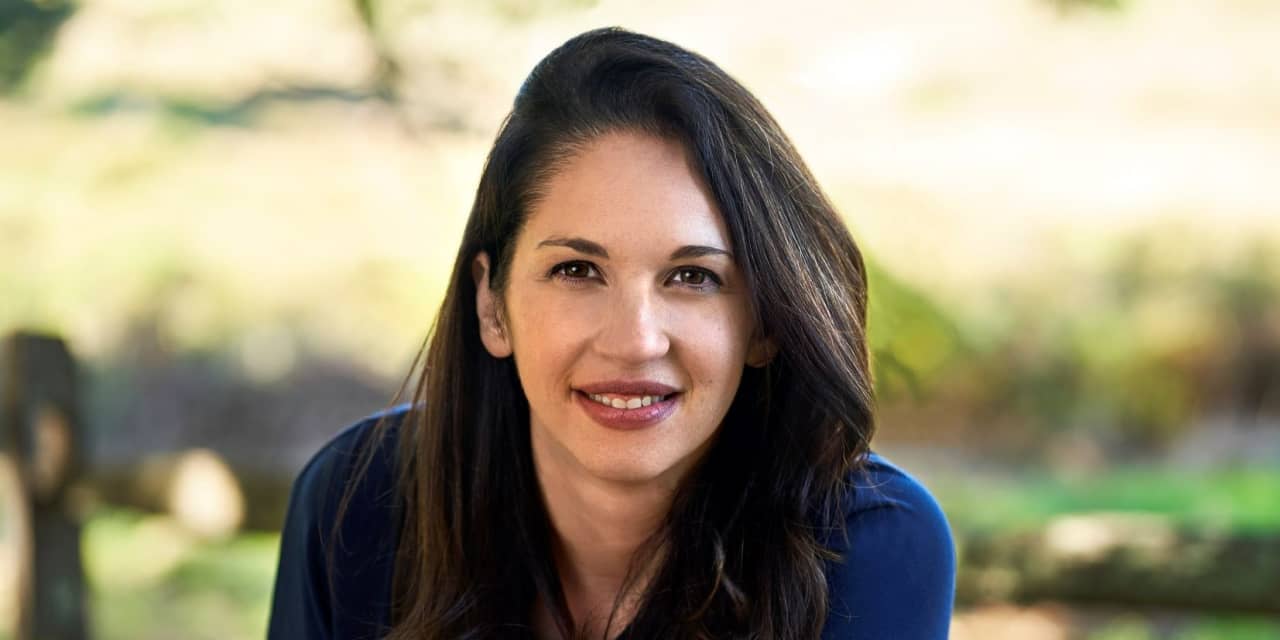 Trading and investment firm Bridgewater Associates on Thursday promoted Karen Karniol-Tambour to co-chief investment officer as she continues her rise as one of the most powerful women on Wall Street.
Hailed by the firm's co-CEO Nir Bar Dea as "one of our most important leaders at the forefront of a new generation," Karniol-Tambour, 37, joins co-CIOs Bob Prince and Greg Jensen in the job after serving as head of investment research at the firm, according to its LinkedIn profile.
She's also now a full partner in leading Bridgewater's investment committee, which is responsible for the firm's strategy and outcomes.
The move comes just a few months after Bridgewater founder Ray Dalio left the firm. In November, MarketWatch named Jensen one of the 50 most influential people in markets.
Also see: Greg Jensen nailed inflation, the Ray Dalio leadership change, and won at poker. Inside his big year.
While serving as head of research, Karniol-Tambour led "some of Bridgewater's most important work of that era, developing many new areas of systemized investment understanding and evolving our portfolio construction," Jensen said in a note to the firm's clients.
In 2021, Karniol-Tambour helped launch the firm's first portfolios to incorporate sustainability considerations and became the firm's first co-chief investment officer for sustainability, along with Carsten Stendevad.
Jensen said he's known Karniol-Tambour since he recruited her as a senior at Princeton University.
"For all that time, I've admired how she lives our values — in particular, her courage, her deep care for others, and her creativity and tenacity in the face of our most important challenges and opportunities," Jensen said.
Karniol-Tambour is also a board member at Seeds of Peace and the Truman Center for National Policy and Search for Common Ground.
She's has been named to Barron's list of most influential leaders in U.S. finance for three years in a row. In 2019, she was also included in Fortune's "40 Under 40" most influential leaders in business.
LCH Investments ranked Bridgewater the second-largest hedge-fund manager by profits since inception with $58.4 billion, behind $65.9 billion for Citadel and ahead of $51.9 billion for DE Shaw. The firm is widely reported to manage about $150 billion in assets.
Bridgewater made $6.2 billion in net gains in 2022, according to LCH Investments, compared with $16 billion for Citadel, $8.2 billion for DE Shaw and $8 billion for Millennium.
In 2018, Karniol-Tambour told Forbes she had planned to follow in her parents' footsteps after starting at Princeton at 17 and work in academia.
"I had a stereotype of people [in investment] doing pitch decks," she told Forbes. "I thought I would apply to be a professor like my parents."
Her senior thesis adviser at Princeton — Daniel Kahneman, winner of a Nobel Prize in behavioral economics, introduced her to the money world. She joined the Bridgewater as an investment associate on its fixed-income team in 2006.
"I loved the fact that if you had a good idea you could actually test it — demonstrate proof by using the market," she told Forbes.
Karnoil-Tambour did not immediately respond to an email from MarketWatch seeking comment about her new role.
Also read: The 10 most influential investors in the market today