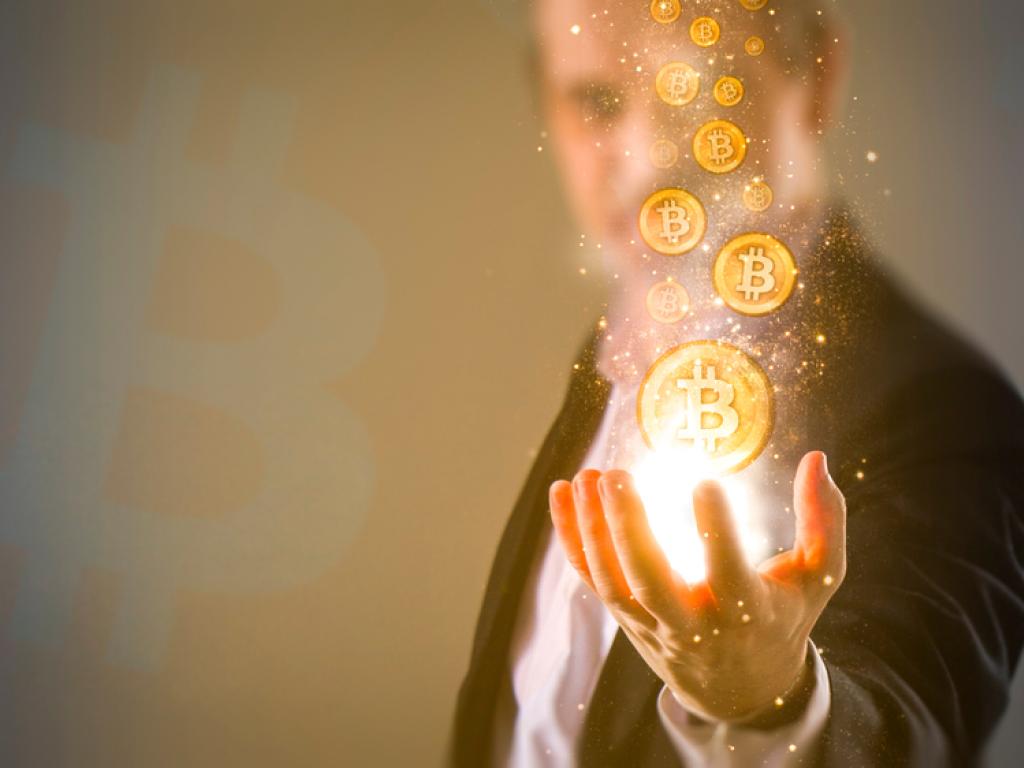 Cathie Wood's Ark Invest Management has released its seventh edition of the 'Big Ideas 2023', which suggests that apex crypto Bitcoin (CRYPTO: BTC) is on a trajectory that could see it become a multi-trillion dollar market in the coming years.
What Happened: This comes at a time when Bitcoin gained over 42% in the last 30 days and continues to hold the $23,000 mark.
According to Ark research, the price of Bitcoin could exceed $1 million by 2030, a target Wood has predicted time and again.
See More: Best Crypto Day Trading Strategies
Ark's research presents three potential scenarios for the market by 2030: a bearish, average, and bullish forecast. If the market is bearish, research shows that Bitcoin could reach a price of $258,500 by 2030. In the event of an average or base market, Bitcoin is estimated to reach $682,000, and if the market is bullish, then BTC could potentially reach $1.48 million by 2030.
The research adds that despite five drops of more than 75% since its inception in 2009, Bitcoin has still outperformed every major asset class, such as gold, stocks, and global debt, over long-term investment horizons.
Price Action: At the time of writing, BTC was trading at $23,105, up 1% in the last 24 hours, according to Benzinga Pro.
Read Next: Bitcoin, Ethereum, Dogecoin Spike Ahead Of Fed Decision: Analyst Sees Apex Crypto Hitting 'Triple-Headed Resistance Monster'