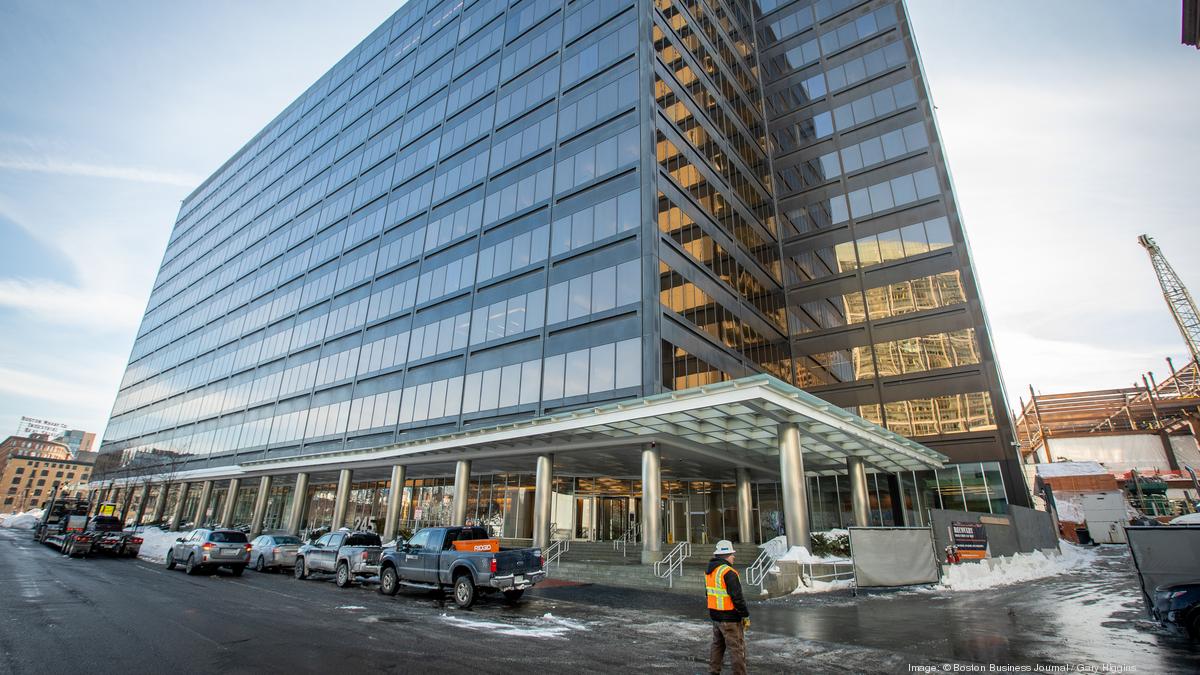 Shoobx, a 2022 BostInno Fire Awards honoree, has been acquired by Boston-based Fidelity Investments. Terms of the deal were not disclosed. 
Shoobx is a Cambridge-based fintech that helps companies with equity and board management, as well as storing and sharing important business information. It brings together startup leaders, lawyers, and investors in a single collaborative hub. 
"Fidelity's financial strength, market leadership, and unrelenting commitment to the client make this acquisition a perfect environment for Shoobx — allowing us to continue innovating to meet the complex needs of our existing clients, while thoughtfully accelerating our private market expansion," Jason Furtado, CEO and co-founder of Shoobx, said in a statement. 
A Fidelity spokesperson told BostInno that "Furtado and his entire talented and passionate team will be joining Fidelity."
Shoobx was co-founded in 2013 by Furtado, then a product manager at Endeca. He was inspired to create Shoobx after witnessing Endeca's founder, Steve Papa, navigate the challenges of building a startup. Furtado wanted to build a platform to streamline some of these processes. 
Last year, Shoobx announced the launch of fully automated equity financing on its platform. And in July 2021, Shoobx launched a collaboration with Fidelity Investments to support private companies from idea to exit or IPO, and beyond. The partnership combined Fidelity's equity compensation and benefits administration with Shoobx's company management tools.
"Given the success of our commercial relationship with Shoobx and the increasing demand from private companies to support them as they scale and grow, including helping their employees manage their financial well-being, acquiring Shoobx was a natural next step in our relationship," Kevin Barry, head of Fidelity Workplace Investing, said in a statement. 
With this acquisition, Shoobx will join Fidelity's Stock Plan Services business. Fidelity said this group provides equity compensation plan recordkeeping and administration services to nearly 700 companies. Stock Plan Services is part of Fidelity's Workplace Investing division, a workplace benefits provider. 
"Together, we will accelerate the development of new and innovative solutions designed to help private companies confidently navigate the complex journey all the way through to an exit or IPO," Barry said.