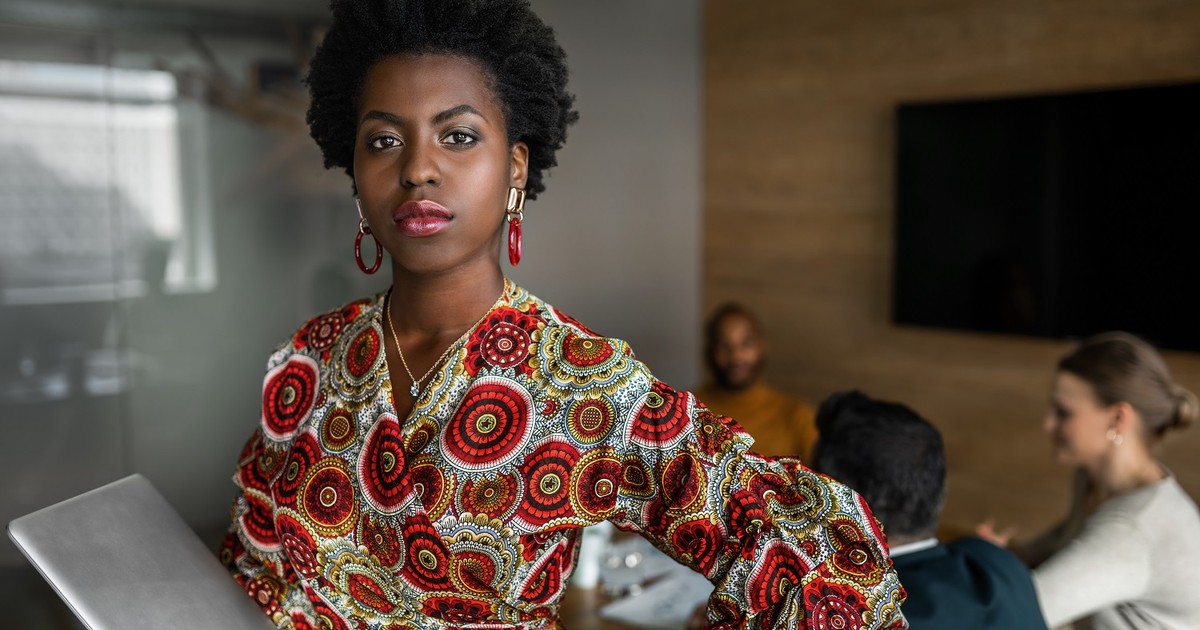 Gone are the days when only large institutions sought out these professionals. Today, it's become common for young investors and wealthy heirs to seek out their services. This trend is a result of a growing market for wealth management and a need to minimise portfolio risk.
According to the Standard Chartered Wealth Expectancy Report 2022, 35% of Kenyan investors use professional wealth managers, while 63% of young investors globally (ages 18-35) use them. The report also shows that younger investors are more likely to use professional wealth managers compared to older investors. This shift towards wealth management is also seeing asset managers such as banks and fund managers enter the space, offering personalised portfolios that are tailored to the unique needs of each individual investor.
The demand for wealth managers and consultants comes at a time when young Kenyans are concerned about inflation, uncertainty in the global economy, and the threat of recession. With proper wealth management, they hope to secure their financial future, prioritise their retirement savings, and provide for their children's education and future.
Family wealth consultants are also becoming increasingly popular among young Kenyans. Many business owners and parents are seeking their help to ensure a successful succession of wealth and to prevent disputes among family members. These consultants help families develop healthy relationships and work together to sustain their wealth for future generations.
The newly wealthy Kenyans seek to grow and sustain their wealth, make their family work when wealth is involved, and ensure their family enterprise will take care of their families when they pass away. With proper wealth management, they hope to save for retirement, prioritise their children's education and future, maintain their lifestyle and health, and ensure steady cash flows.