Martin Scorsese is well-known for making some of the best movies of all time, but when he directed the comedy movie The Wolf of Wall Street, he also made one of the wildest films, too. Turns out, Jonah Hill did so much fake cocaine during production that he ended up in hospital.
The movie based on a true story details the incredible rise and fall of Wall Street trader Jordan Belfort (Leonardo DiCaprio) as he assembles a rag-tag team of ambitious and somewhat naïve accomplices to join his money-making schemes. One of those accomplices is Donnie Azoff, played by Hill.
In an interview with Bill Simmons as part of the Any Given Wednesday feature, Hill details how he ingested so much of the prop drugs on set that he wound up needing a trip to the hospital.
The chat, relayed by The Independent, saw Hill admit: "If you ingest that much matter into your lungs you'll get very sick, and we were literally doing fake coke for, like, seven months, every day."
The substance in question was simply vitamin D powder, but enough of anything can of course be harmful. Hill added: "I never had more vitamin D in my entire life – I think I could have lifted a car over my head."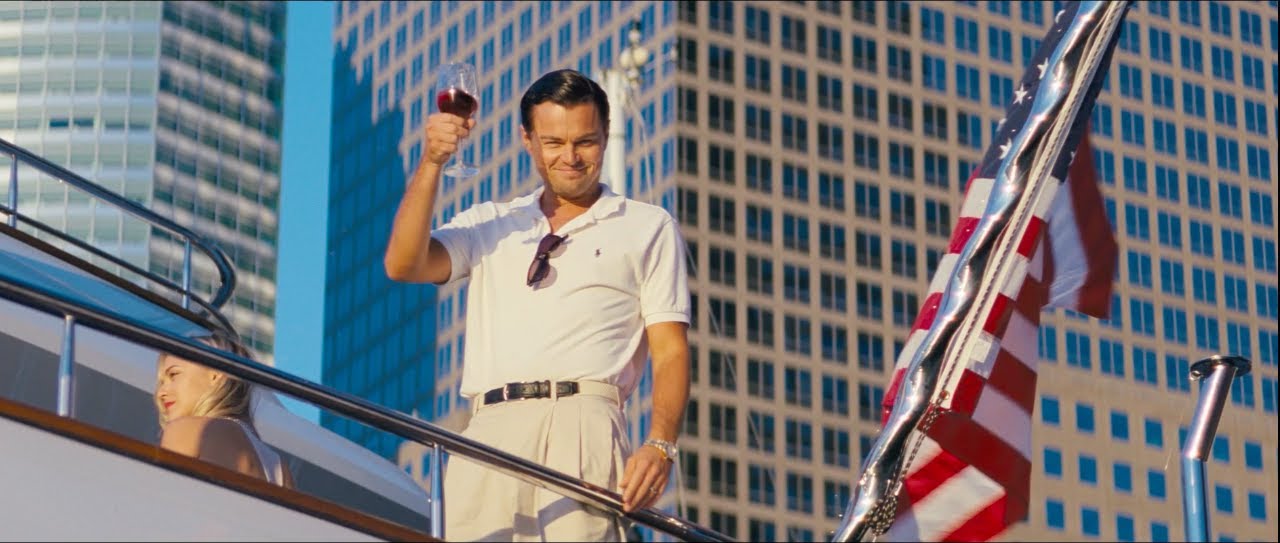 Sounds like going method isn't always the best approach, but at least Hill survived to tell the tale. His performance in the wild drama movie is brilliant, too, but we're not about to say it was worth the hospital visit.
For more crazy flicks like this, check out our guide to new movies like the Barbie movie release date or the Cocaine Bear release date.