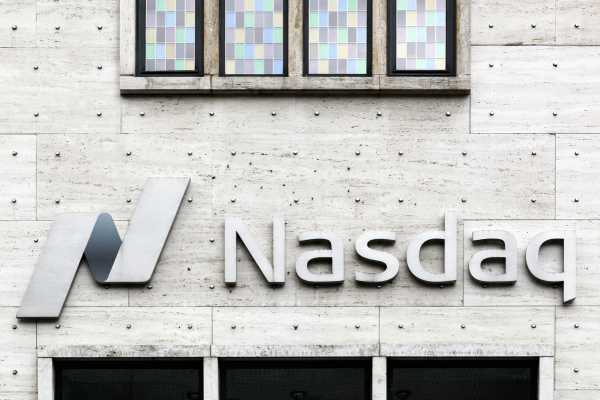 S&P 500 110123 Daily Chart
S&P 500 moved towards the 3950 level as the Treasury yields declined. Traders are ready to bet that tomorrow's inflation data will be dovish enough to convince Fed that it should not raise the interest rate by more than 25 bps at the next meeting.
Analysts expect that Inflation Rate declined from 7.1% in November to 6.5% in December. Core Inflation Rate is projected to decrease from 6% to 5.7%. In case inflation declines below analyst consensus, stocks will get significant support.
Traders should note that market sentiment will change quickly in case inflation is higher than expected. All Fed speakers signaled that the Fed is ready to push interest rates above the 5.00% level in 2023. Markets do not believe that this scenario is realistic. If inflation data is disappointing, traders will likely rush to reduce their long positions.
NASDAQ (NAS100)
NASDAQ 110123 Daily Chart
Tech stocks gained solid upside momentum in today's trading session, so the tech-heavy NASDAQ was up by about 1%.
Amazon gained almost 5% in today's trading session as the rebound from lows continued. Amazon remains expensive on a forward P/E basis, but expensive valuation is typical for this company.
Tomorrow, NASDAQ will be especially sensitive to inflation data as tech stocks react strongly to the changes in Fed policy outlook.
Dow Jones (US30)
Dow Jones 110123 Daily Chart
Dow Jones moved towards the 33,900 level as traders remained optimistic ahead of the CPI data. Microsoft was the biggest gainer in Dow Jones.
From a big picture point of view, Dow Jones managed to gain upside momentum after it managed to move away from the recent trading range. RSI is in the moderate territory, and there is plenty of room to gain additional momentum.
While the technical picture looks bullish, the near-term dynamics of the Dow Jones index will depend on market's reaction to the CPI reports.
For a look at all of today's economic events, check out our economic calendar.