A New York City woman was indicted on multiple counts of providing support to terrorists this week for allegedly sending cryptocurrency to a terrorist group based in Syria, Manhattan District Attorney Alvin Bragg announced. 
Victoria Jacobs, a 43-year-old woman who lives on Manhattan's Upper East Side, is facing charges of providing support for an act of terrorism, conspiracy in the fourth degree as a crime of terrorism, money laundering in support of terrorism, and other counts. 
"This case marks the first time that terrorism financing is being prosecuted in New York State Court and is one of the rare cases worldwide where cryptocurrency is alleged to have financed terrorism," Bragg said in a statement. 
Jacobs, also known as Bakhrom Talipov, alleged sent more than $5,000 worth of cryptocurrency to the terrorist training group "Malhama Tactical" between September 2018 and June 2019.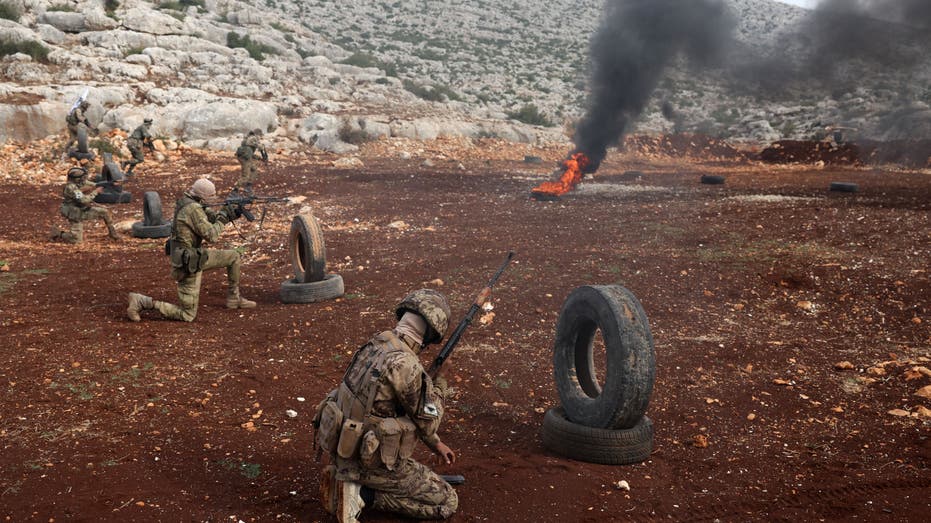 Malhama Tactical fought with and provided training to Hay'at Tahrir al-Sham, which the State Department designated as foreign terrorist organization in May 2018. 
IRAN BLOCKS INTERNET, SOCIAL MEDIA AS MAHSA AMINI PROTESTS GROW
Hay'at Tahrir al-Sham was founded near the beginning of the Syrian civil war and "retains a Salafi-jihadist ideology despite its public split from al-Qaeda in 2017," according to the Center for Strategic and International Studies. 
Jacobs also allegedly laundered $10,661 for Mahalma Tactical and sent a U.S. Army Improvised Munitions Handbook to an online group that she believed to be associated with Hay'at Tahrir al-Sham and Hurras al-Din, an al-Qaeda affiliated Jihadist group.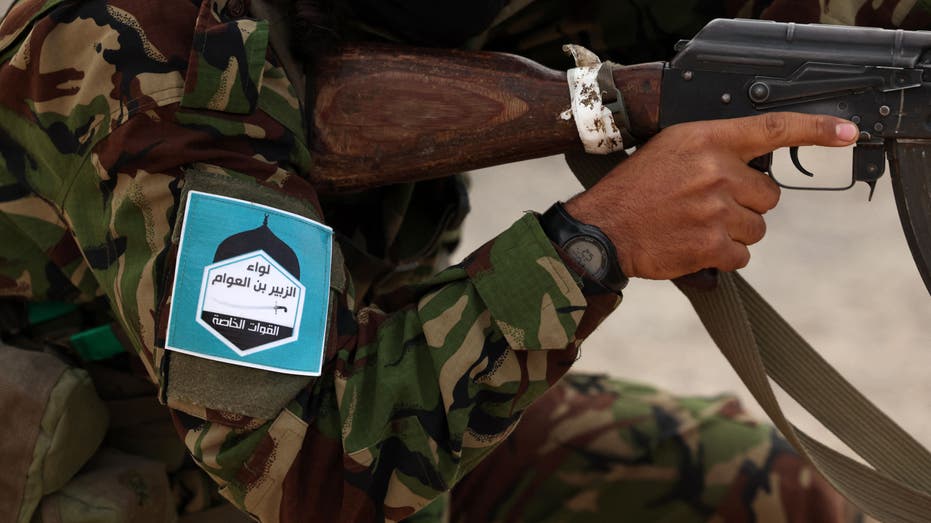 The Director of National Intelligence said in a 2021 report that terrorists have increasingly turned to cryptocurrency to finance their activities. 
"While cryptocurrency is used for legitimate, legal transactions, it appeals to violent extremists because of its pseudonymity, varying oversight and regulatory requirements by country, convenience, and quick transfer speeds," the DNI wrote. 
GET FOX BUSINESS ON THE GO BY CLICKING HERE
Jacobs was also charged with six counts of criminal possession of a weapon for allegedly purchasing combat knives and throwing-stars.