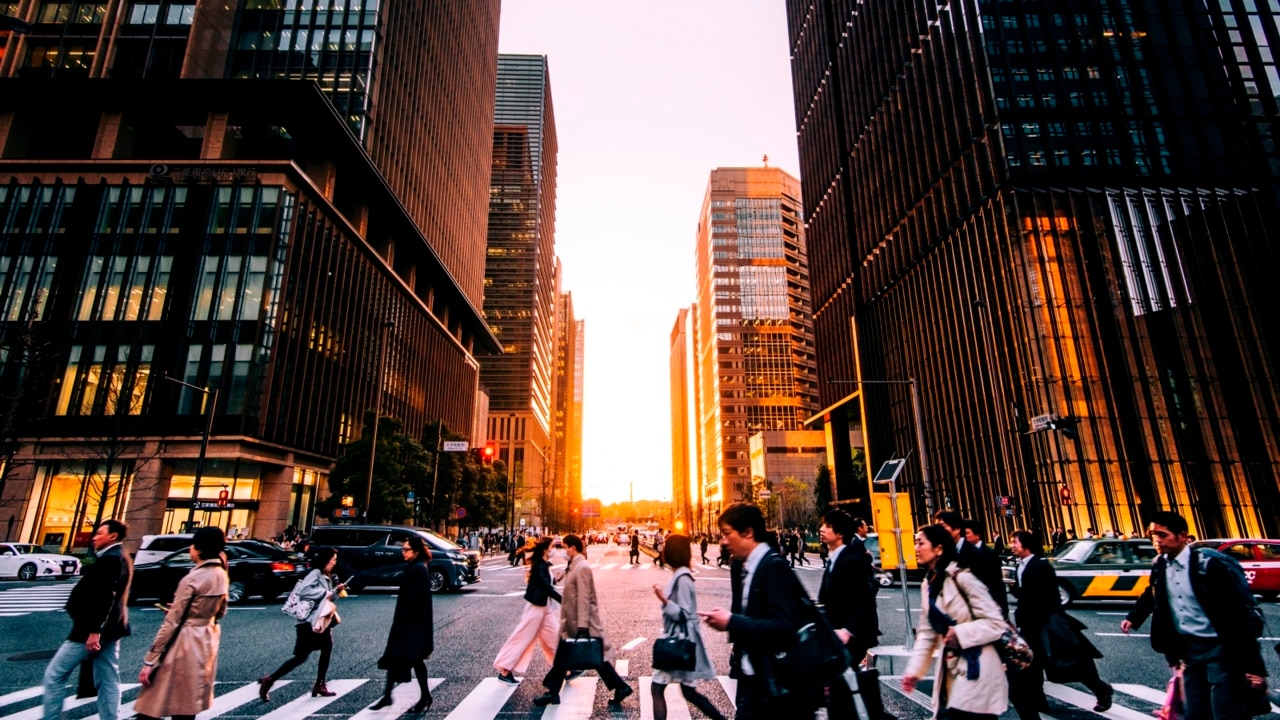 Assistant Trade and Manufacturing Minister Tim Ayres says Australia has a strong global reputation as a "stable place to invest".
He said there is a high level of interest in Australia's industrial opportunities.
"That has been a high priority for the government, and I've been really pleased to see it be reflected in the discussions I have had with business leaders around the world who see enormous opportunity in Australia," Mr Ayres told Sky News Australia.
"Our approach on energy more broadly, our approach on industry and rebuilding Australian manufacturing has garnered a very significant amount of overseas interest."