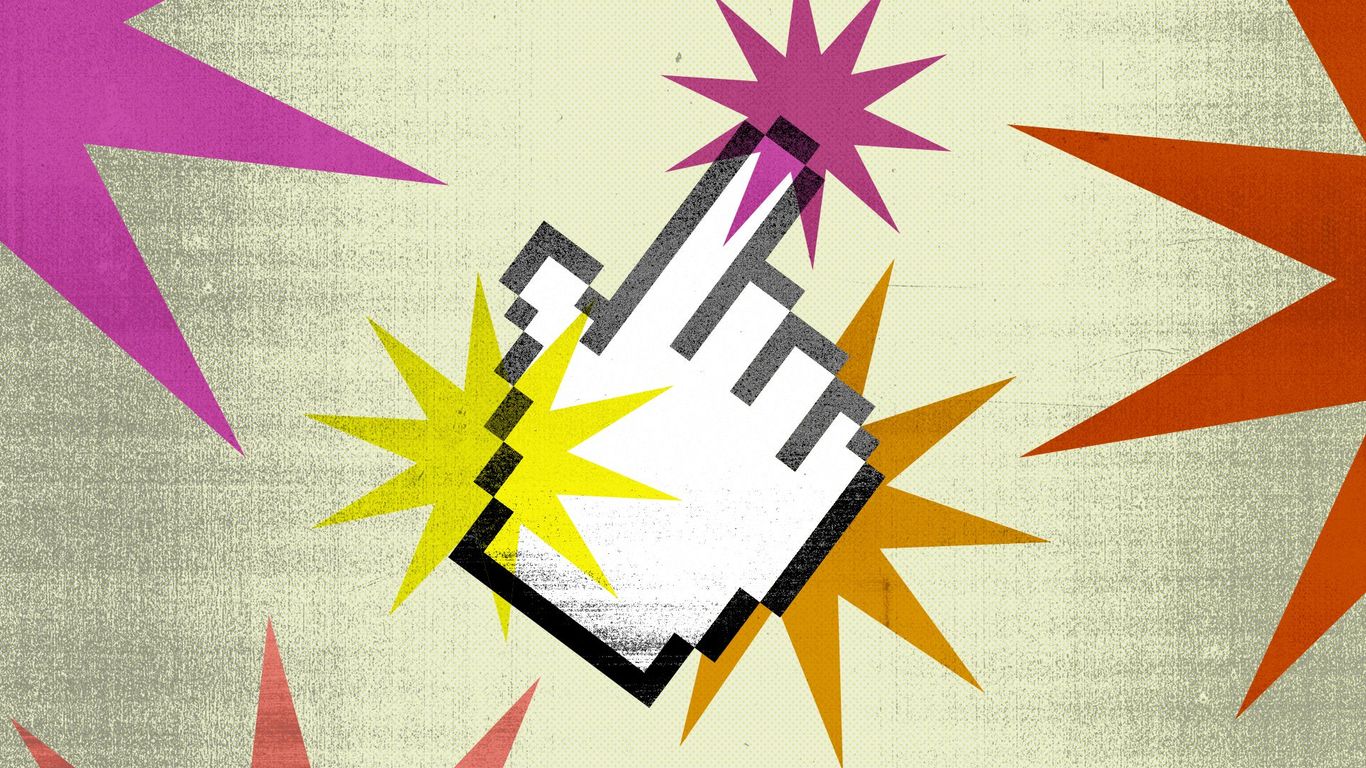 Consumers will reward retailers that invested in digitalization, according to a Tata Consultancy Services survey, but they have to invest across the spectrum.
Why it matters: After heavy investment to serve customer needs during the pandemic, retailers need to address supply chain technology.
What they're saying: "There is going to be a digital equilibrium that retailers have to strike," says Ashish Khurana, the head of retail business, Americas, at Tata.
Consumers are more willing to spend on high-tech shopping experiences, according to the survey, indicating that digital investments made during the pandemic may pay off.
They will have to invest in the digital journey and also "bridge the gap between what was earlier their heritage environment [the store] and now their newly formed digital environment."
By the numbers: About 60% of consumers of all age groups say they're interested in using contactless checkout while 54% say they'll use QR codes to find more information.
Around 70% of millennials were more willing to trade their personal data in exchange for discounts and perks; around 65% of Gen Z say they'd do the same.
"Technology plays one of the inputs into their buying decision," Khurana says.
Of note: Many of the tech investments in the past few years were in service of the customer, Khurana says.
For example, PitchBook data show that $1.59 billion has been invested in 30 cashier-less checkout companies since 2014, with more than $600 million of that in 2021.
Yes, but: The flow of dollars has changed because the supply chain has become just as important.
In a 2023 outlook, PitchBook senior analyst Jonathan Geurkink wrote that remote operations will scale up as investors and entrepreneurs pull back from efforts in autonomous vehicles and delivery.
Retailers want the supply chain streamlined, Tata's Khurana says, and they will invest in supply chain technology solutions that can "make the right product available, at the right point of time, at the right price."
The bottom line: "Tech investments are here to stay, both on the customer side and on the supply chain, in the next couple of years," Khurana says.