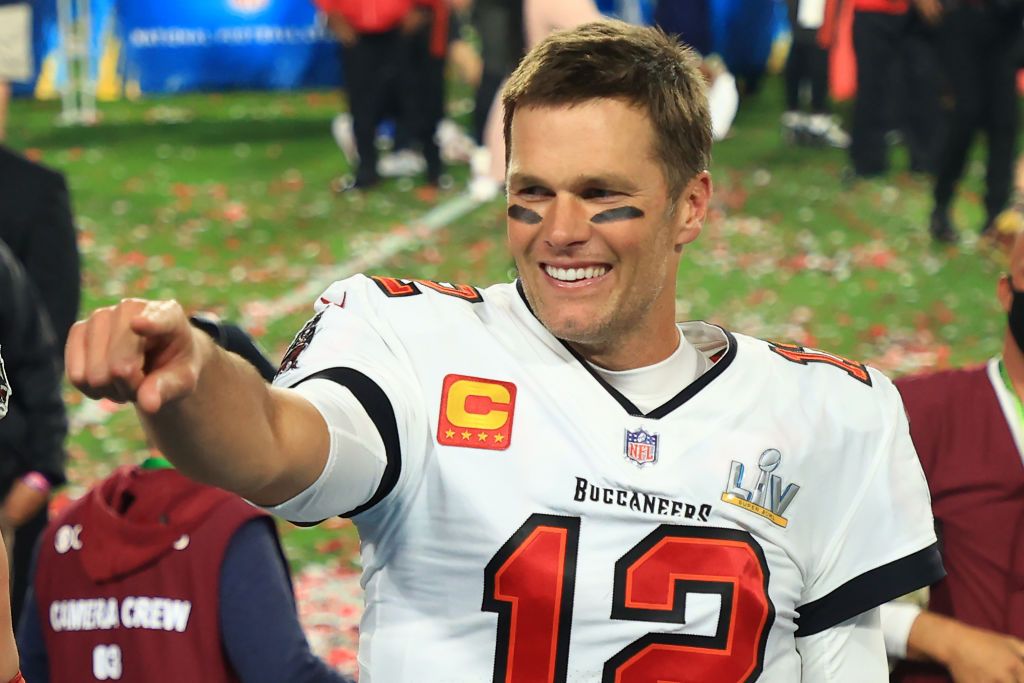 Legendary quarterback Tom Brady announced that he was retiring from the National Football League. Now the question is when he will start his career with Fox Sports.
Fox will be airing Super Bowl LVII on February 12 but its unclear if Fox plans to add him to its lineup. Fox's current top analyst, former NFL tight end Greg Olsen has been getting high marks for his work during the playoffs.
Last May, Fox Corp. CEO Lachlan Murdoch  announced that Brady had agreed to join Fox Sports as its lead NFL analyst after his career concludes. Brady had briefly signaled he would retire at the end of the 2021 season, but returned to the Tampa Bay Buccaneers. 
"Tom will call our biggest NFL games with Kevin Burkhardt and serve as a client ambassador for us," Murdoch said at the time. "We are delighted that Tom has committed to joining the Fox team and we wish him all the best in this upcoming season."
Press reports at the time said the Fox deal would pay Brady $375 million over 10 years.  The deal also called on him to serve as a client ambassador for Fox.
Fox reached out to Brady after its top NFL announcing team of Troy Aikman and Joe Buck moved to ESPN after 20 years.
Brady made his announcement on Twitter, saying "I'm retiring, for good."
Playing with the New England Patriots and the Buccaneers, Brady led his teams to seven Super Bowls, winning more playoffs games than many teams have played in. He spent 23 seasons in the league, playing until he was 45 years old, making him the oldest player in the NFL. ■
Truly grateful on this day. Thank you 🙏🏻❤️ pic.twitter.com/j2s2sezvSSFebruary 1, 2023
See more