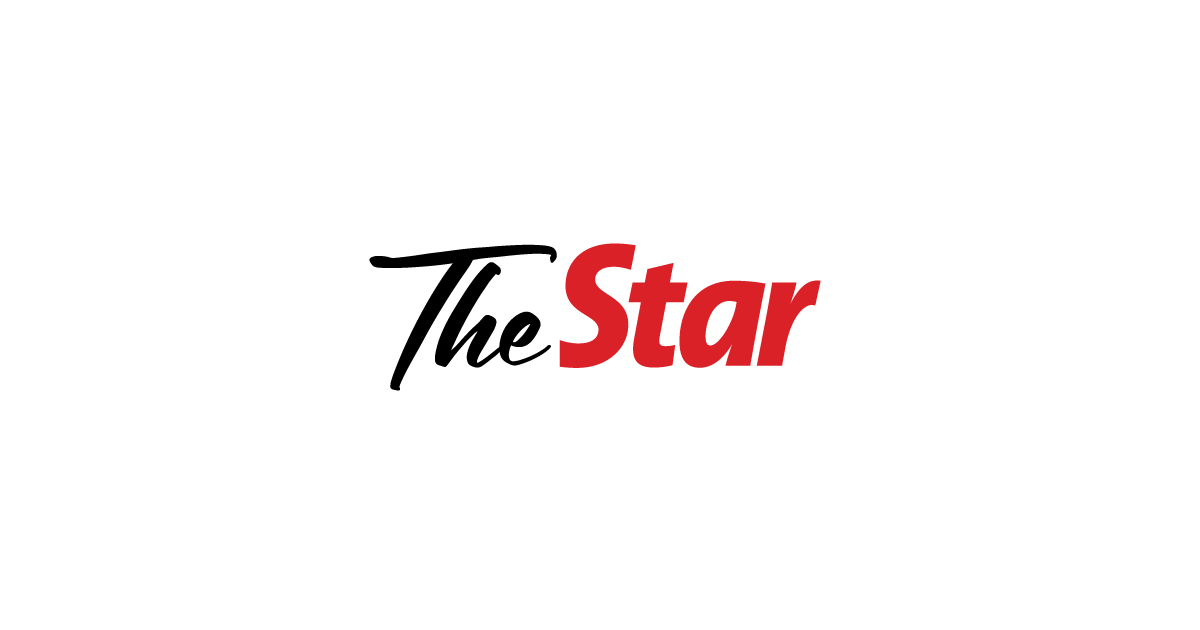 PETALING JAYA: In pursuit of her goal to retire as early as the age of 40, Irina Ahmad has been putting aside a chunk of her monthly income towards her retirement fund.
Upon retirement, the 29-year-old plans to venture into other fields or take up lower-paying jobs more aligned with her interests.
Irina is among the young Malaysians pursuing the "financial independence, retire early" (FIRE) movement.
They seek very early retirement, as early as their 30s or 40s, by saving and investing aggressively.
A survey by consumer data and analytics company Milieu Insight in June last year on South-East Asians pursuing FIRE revealed that up to 12% of Malaysians were on track for early retirement.
"I was introduced to FIRE by a bank officer a few years ago. Currently, I am working in the media field," said Irina, who puts aside RM470 monthly for her FIRE fund, for a contribution period of 20 years.
She also has Employees Provident Fund (EPF) contributions as a private sector worker and also puts aside RM260 per month for personal savings.
Irina, who is single, said she did not live a luxurious life but was focused on having a sufficient financial flow without an extreme debt burden by the age of 40.
The Milieu Insight survey, which polled 1,500 employed respondents aged between 18 and 49, also found that 55% of Malaysians wanted to retire early but were unsure if this would be possible, while 33% did not plan to retire early.
It also revealed that, despite having a relatively low awareness of the FIRE movement, Malaysians were actively working towards early retirement, with 35% of respondents indicating they were currently saving up to 20% of their income.
Content writer Joshua da Silva, 27, is among those who thinks about retiring early but is not entirely confident he would be able to do so.
He saves between RM600 and RM1,000 a month.
"It's possible to retire in my 40s but it depends on my commitments at the time, such as my family's financial needs and my personal financial needs – and also, whether I have enough funds to sustain myself.
"At the same time, if I have children and they head into higher education, would I have adequate funds to support their education without depending on student loans?
"There's always an allocated amount going into my Amanah Saham Bumiputera unit trust fund to make sure I don't use that money.
"It can be hard to save as my pay isn't the best and I have to pay for existing commitments but I always make ways to spend as frugally as possible.
"There are times when I splurge but the amount is usually saved over several months to purchase something I really want," said da Silva.
Communication executive Carlyn Chung, 29, is able to save RM4,000 of her salary every month but does not plan to seek early retirement.
With the rising cost of living and gloomy economic outlook for the next few years, she is just trying to shore up her savings and keep her expenses to a minimum by cooking at home more and budgeting her trips.
"I think inflationary pressures are quite high and we never know what economic challenges one might face in the future.
"It's tricky to identify what is an adequate amount of savings to retire early on," she said.