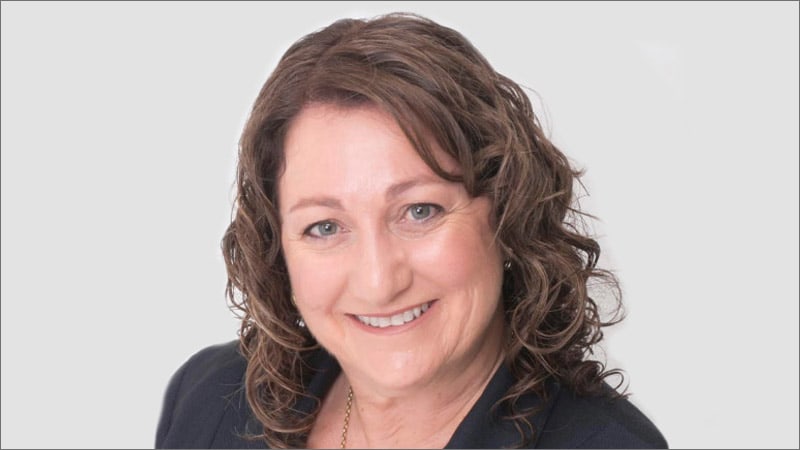 An increase in complex and related-party investments by SMSFs is slowing down the audit process and increasing the risk of SIS compliance problems, according to a prominent auditor.
More non-standard investments are increasing the complexity of SMSF audits despite advancements in technology and data accuracy, ASF Audits head of education Shelley Banton said.
Already have an account? Sign in below:
The proportion of standard investments such as cash, listed shares and managed funds has decreased from 61.4 per cent to 57.2 per cent, according to the latest Class Annual Benchmark Report.
Ms Banton said the increase in non-standard investments might be driven by trustees chasing higher returns through exotic or related-party investments.
But this could increase the risk of SIS compliance problems, she said in the Class report.
"While SMSFs have slowly changed their asset allocation through an increase in the popularity of non-standard assets, auditors have to spend more time auditing funds with complex investments and higher supporting document requirements that come with low-cost fee pressures," she said.
"The other outcome is that the types of breaches reported to the ATO in an auditor contravention report (ACR) primarily relate to complex assets."
The types of breaches reported to the ATO as a percentage of total contraventions as of 30 June 2022 included loans to members (19.7 per cent), in-house assets (16.9 per cent) and separation of assets (12.6 per cent).
"The nature of these breaches typically relates to more complicated transactions by SMSF trustees, such as illegal early access disguised as a loan to a member or investing in a related party entity that fails to meet the exceptions outlined in Reg. 13.22C SISR.76," said Ms Banton.
"The recent spike in property development schemes designed to siphon more money into SMSFs, as outlined in TA 2023/2 also rates a mention."
Ms Banton said it was increasingly important for auditors to maximise their use of technology, particularly with the declining number of approved SMSF auditors.
From January to June this year, the number of auditors dropped 21.2 per cent while the number of SMSFs rose 6.4 per cent.
The Class Annual Benchmark Report indicated the SMSF audit industry continues to consolidate, with large auditors growing their market share considerably in the past five years.
Those auditing more than 250 funds accounted for 67.8 per cent of the total market in the 2021 financial year, up from 53.2 per cent in 2017.
SMSF administration firms were still largely fragmented, however, with the majority of tax agents completing SMSF returns for 20 funds or less.