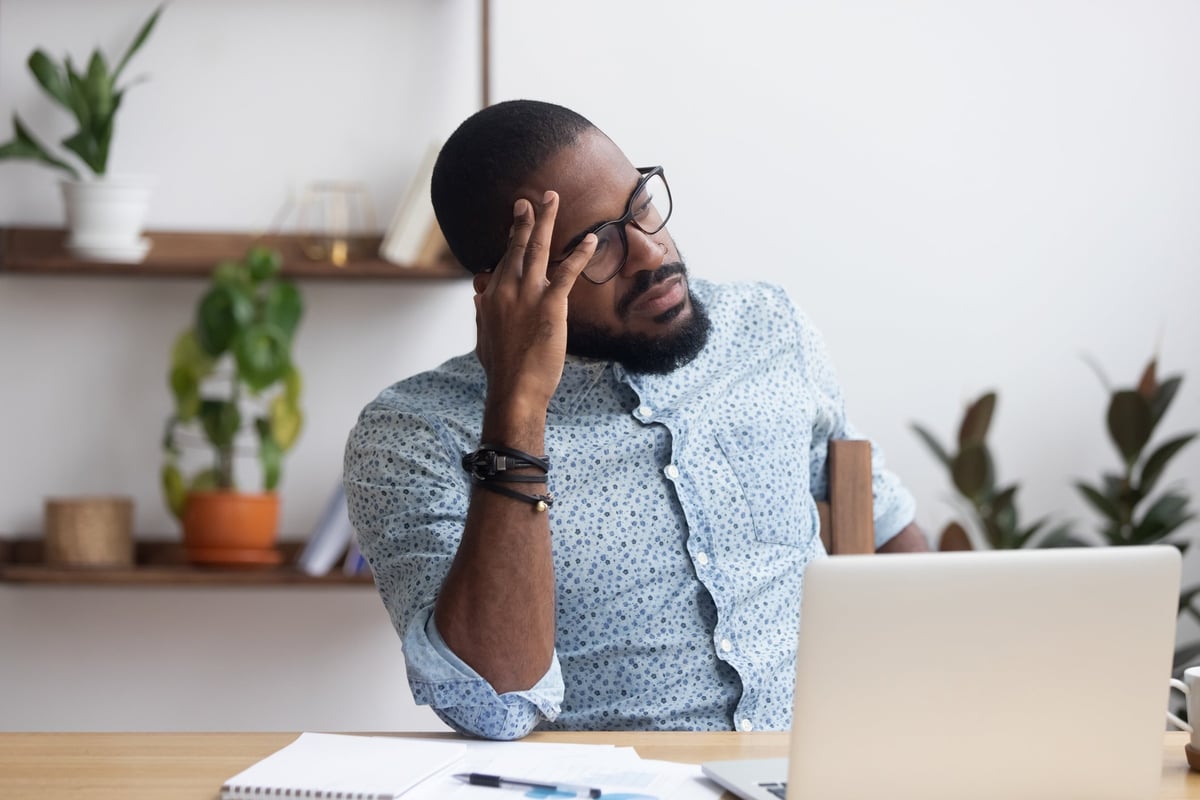 Hint: Borrowers may not like the answer.
---
Key points
The Federal Reserve is meeting this week and could raise interest rates to keep battling inflation.
If the Fed's benchmark interest rate rises, it could drive up the cost of personal loans.
Anyone who definitely needs a personal loan may want to get moving on an application ASAP.
---
Inflation battered consumers from the start of 2022 through the very end of it. And while the pace of inflation has slowed over the past few months, the Federal Reserve isn't happy with where things stand.
That's a mixed bag for consumers. On the one hand, it's good to see that the Fed is on a mission to bring inflation levels downward, as that alone could put less of a strain on consumers' budgets. On the other hand, to bring inflation levels downward, the Fed has been implementing aggressive interest rate hikes designed to drive consumer borrowing costs upward. And if that trend continues, the cost of a variety of loan products, from auto loans to personal loans, could soar.
Meanwhile, the Fed is meeting on January 31 and February 1 to review its interest rate policies, among other things. And if the Fed decides to implement another steep rate hike, it could spell bad news for personal loan borrowers.
An affordable borrowing option that's becoming less so
It's a big misconception that the Federal Reserve is directly in charge of setting consumer borrowing rates, like home equity loan rates and mortgage rates. What the Fed oversees is actually the federal funds rate, which is the rate that banks charge one another for short-term borrowing purposes.
But when the Fed raises its federal funds rate, it tends to indirectly drive up the cost of consumer borrowing. So if the Fed hikes up interest rates again this week, personal loans could get more expensive, as could borrowing options like credit cards.
Of course, the rub there is that personal loans are often touted as an affordable, economical means of borrowing money. But that's during periods when borrowing rates aren't sky-high across the board. And if the Fed raises interest rates again, we could get to the point where even personal loans become an unattractive borrowing option.
Consumers should brace for another rate hike
In December, the Consumer Price Index, which measures changes in the cost of consumer goods, rose 6.5% on an annual basis. That was a marked improvement from November, when the index registered a 7.1% annual increase in inflation. But all told, we're still far away from where the Fed wants to be.
As such, consumers should anticipate another interest rate hike this week. Whether it's a steep one or not is yet to be determined, but either way, the Fed isn't done fighting inflation. And we may be in for another series of rate hikes in 2023. That's all the more reason to apply for a personal loan sooner rather than later if a need to borrow money exists.
Now the good news is that just as it's possible to refinance a mortgage, it's possible to refinance a personal loan. So consumers who start out with a more expensive rate have the potential to lower it in time. But we may not see consumer interest rates decline for quite a while, so anyone in need of a personal loan should really get moving before it becomes less financially feasible.
Our picks for the best personal loans
Our team of independent experts pored over the fine print to find the select personal loans that offer competitive rates and low fees. Get started by reviewing our picks for the best personal loans.